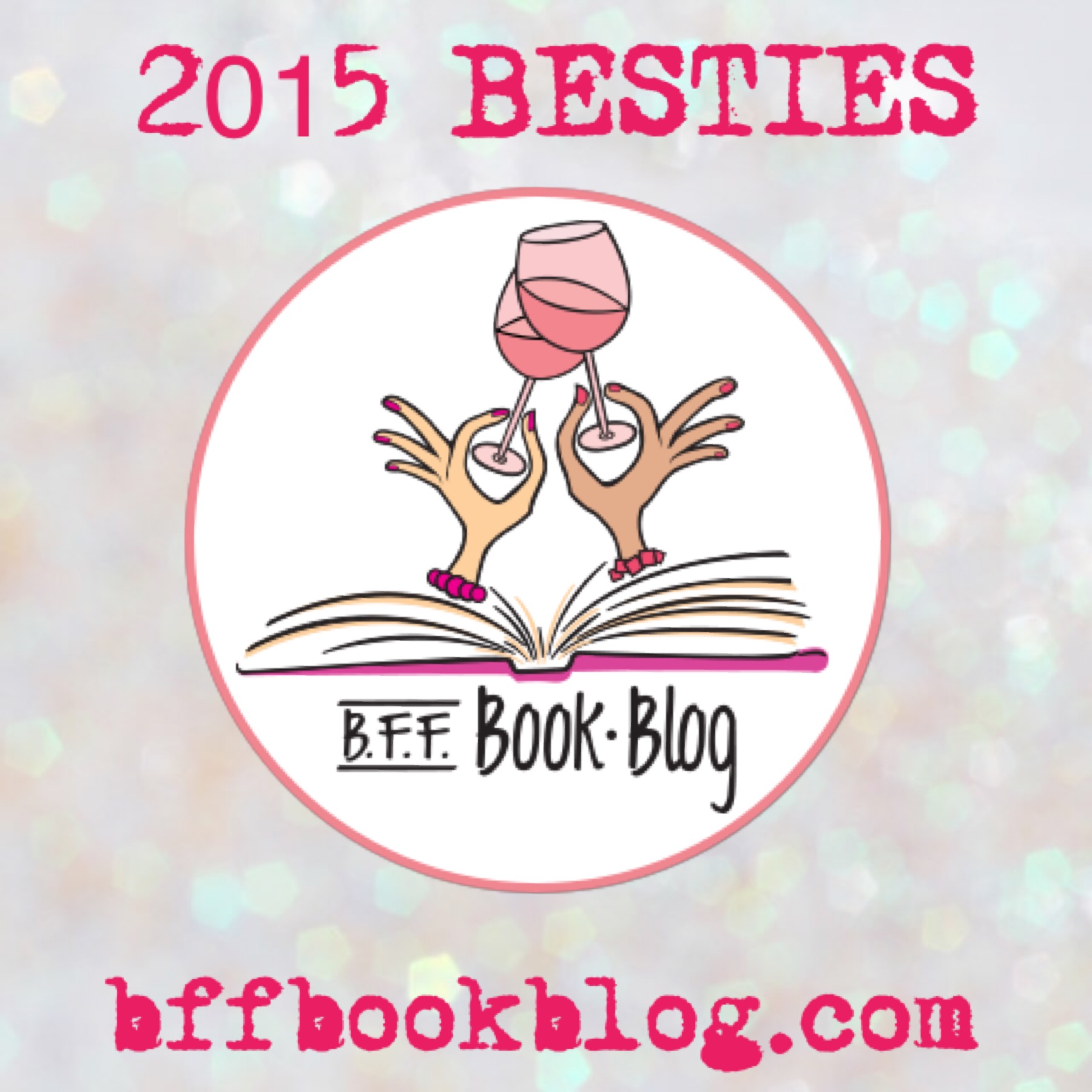 This may be one of the most challenging posts of the entire year! How to narrow down an entire year of great reads into just one post featuring the best of the besties? We'll do our best (see what we did there?) to highlight our favorite reads from 2015. Be sure to scroll to the bottom and enter our 2015 Besties, Rafflecopter Giveaway!
BFF K's 2015 Besties
Pure pleasure.
In 2015, I've read/listened to all but 1 book by Penny Reid and I absolutely LOVE them all! This could be considered my "Year of Penny" and it was fabulous. I've only reviewed a few of the books on the blog so far, but I hope to review all of them for you in the coming weeks and months.
Fantastic stories, great characters, I wish I could re-read both of these again for the first time!
#4 Darken the Stars and Iniquity by Amy A. Bartol
Epic conclusions for two of my all-time favorite series'!
Magical royal romance!
Best steam since Fifty Shades. #HudsonChaser
Hot and fun!
Terrific additions to this incredible series.
#9 Bright Side and Gus by Kim Holden
Love these books so much. The review for Gus will be coming soon.
Fun and flirty! The Allure of Julian Lefray was fantastic too!
BFF K Bonus Besties
These three books have stayed with me as much as any books I read all year! I find myself thinking about these characters all the time!
Life Rewritten by Andrea Johnston

Some Sort of Happy by Melanie Harlow

BFF A's 2015 Besties
#2 Bright Side and Gus by Kim Holden
#3 November 9 by Colleen Hoover
#4 You by Caroline Kepnes
#5 Never Never 1 & 2 by Tarryn Fisher and Colleen Hoover
#8 Betrayal by Aleatha Romig
BFF A Bonus Besties
The Girl on the Train by Paulette Hawkins


Dirty English by Ilsa Madden-Mills

All of the images above are buy links for Amazon.com. And, you can click on many of the headings to find our reviews. We are so grateful to all of you for joining us on our incredible book journey in 2015! We're looking forward to all that's in store for 2016!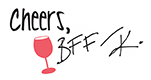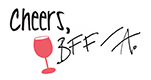 Giveaway