View this post on Instagram
BFF Book Blog started as an endeavor between two best friends to read and review and share great books. Well, BFF K and BFF A are still BFF's IRL, but BFF K is the one who decided that blogging is really her fave. BFF A still cheers her on and they still talk books, but BFF K is mostly bringing you the blog solo these days.
That's why the above graphic seems so perfect! Books bring people together. Books make friends, especially books about LOVE and BFF K LOVES a good romance!
Who is BFF K?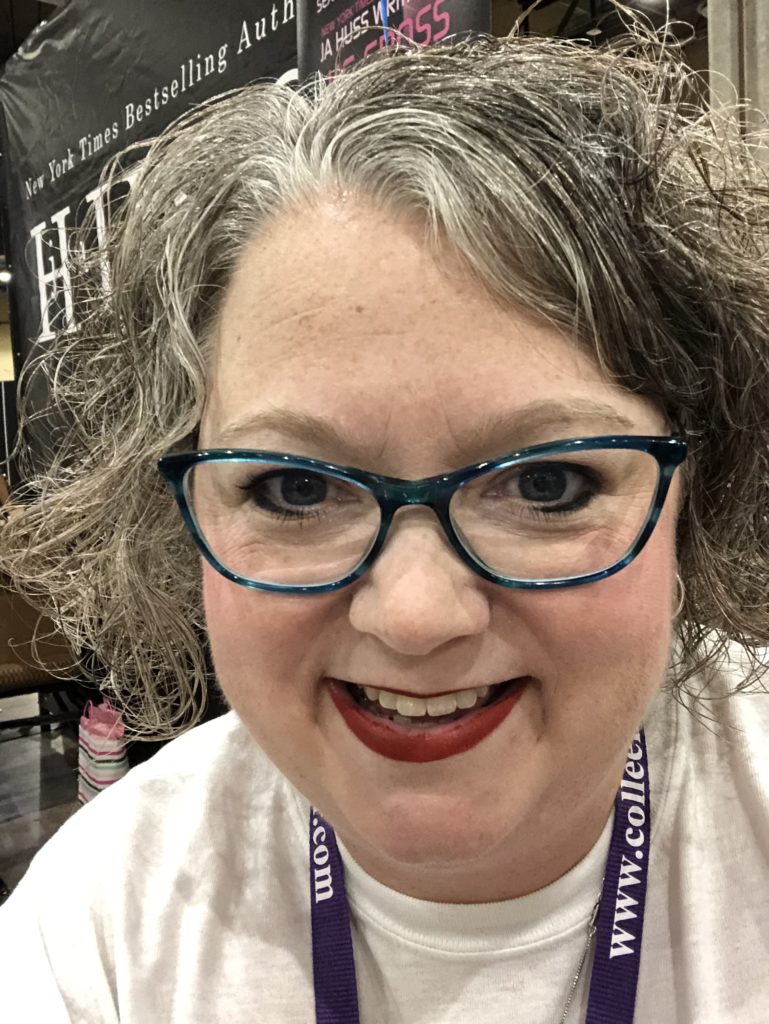 Kiersten jumped the line for middle age a few years ago, at least in terms of physical age and real hair color, maturity might be another subject. She's been married to her super funny and fantastic hubby for over 24 years. They have a super funny and clever teen boy, 2 large dogs and 1 tiny rescue cat. K works as a nonprofit marketing strategist for a marketing, web design and print company. She has way too many hobbies including shopping, celebrity stalking, pop culture following, Facebook surfing, golfing and drinking. You will likely find her with her iPhone in one hand and a Diet Pepsi in the other. K is passionate about the people loves and the things she does. Oh yeah, and she loves reading and recommending books! She reads exclusively on Kindle!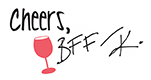 Kiersten and Anne – Original Founders of the BFF Book Blog