Who Are the BFF's?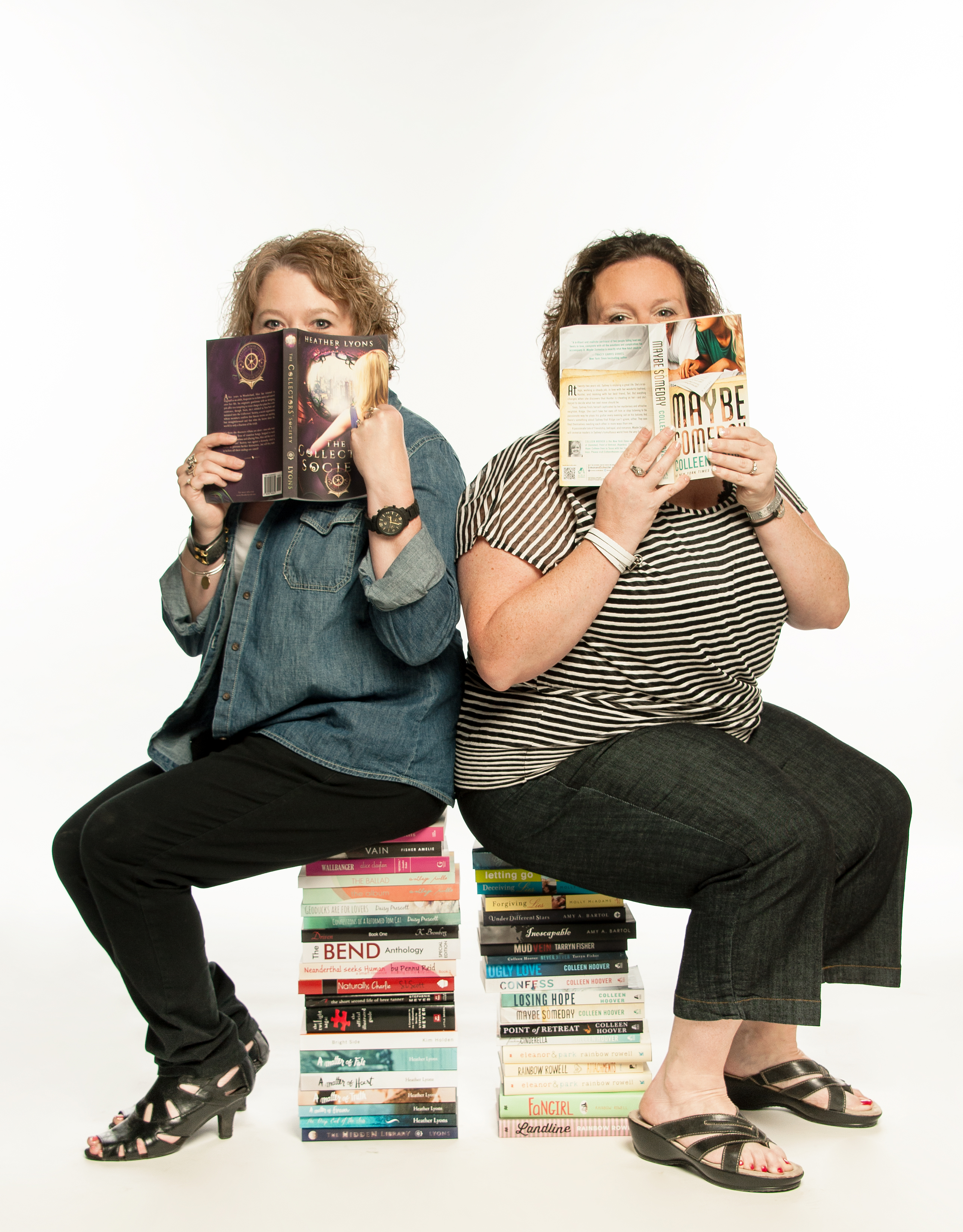 Kiersten and Ann are real-life BFF's and neighbors. Together with 2 other neighbors they form their own, self-proclaimed, not-so-secret society, called the Snotty Bitches. (They're not really snotty, they just really like hanging out together!) They're always up for a laugh, a glass of wine, a beer, a snack and good fun!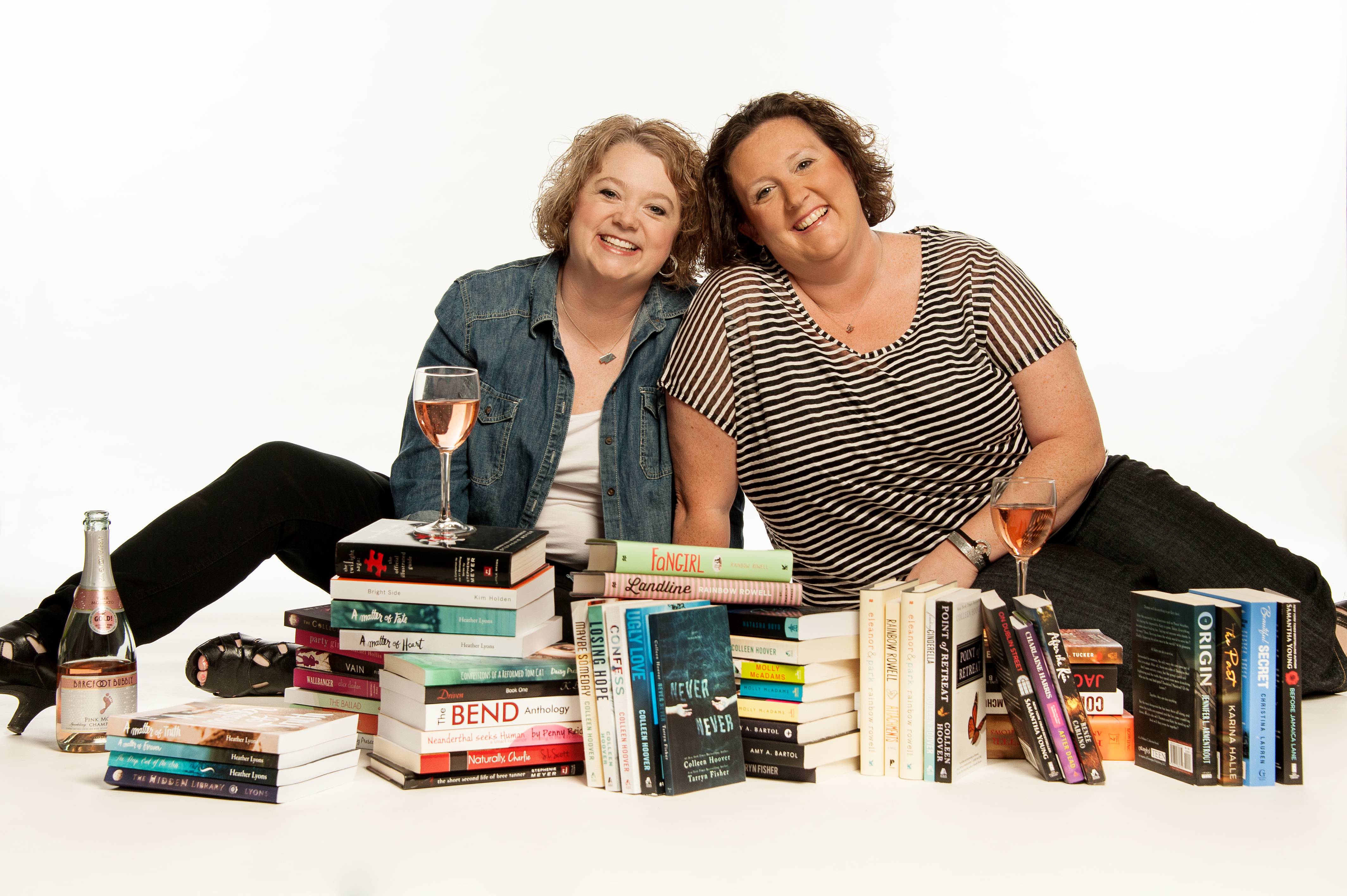 Kiersten jumped the line for middle age a few years ago, (40-yikes!) at least in terms of physical age, maturity is another subject. She's been married to her super funny and fantastic hubby for over 19 years. They have a super funny and clever almost 10-year-old boy. In her "real job" she leads a local nonprofit. She has way too many hobbies including shopping, celebrity stalking, pop culture following, Facebook surfing, golfing and drinking. You will likely find her with her iPhone in one hand and a Diet Pepsi in the other. K is passionate about the people loves and the things she does. Oh yeah, and she loves reading and recommending books! She reads exclusively on Kindle!
---
Ann also hovers around the middle age line, but she's much more mature. In her real life, teaches teachers. At home, she chases a 16-year old daughter, an 13-year old son and a very busy hubby! A loves concerts, particularly very attractive, male, country singers. She's seen Kenny Chesney at least 16 times, drinks his rum and is a self-proclaimed seat snob. A is a reluctant golfer only because she lives on a golf course and likes to drink with her friends. She is super organized and a very early riser. And, she loves reading and recommending books!