The BFF's are THRILLED to bring you our review for the newest release in the Starcrossed Lovers Series! You're going to love this story!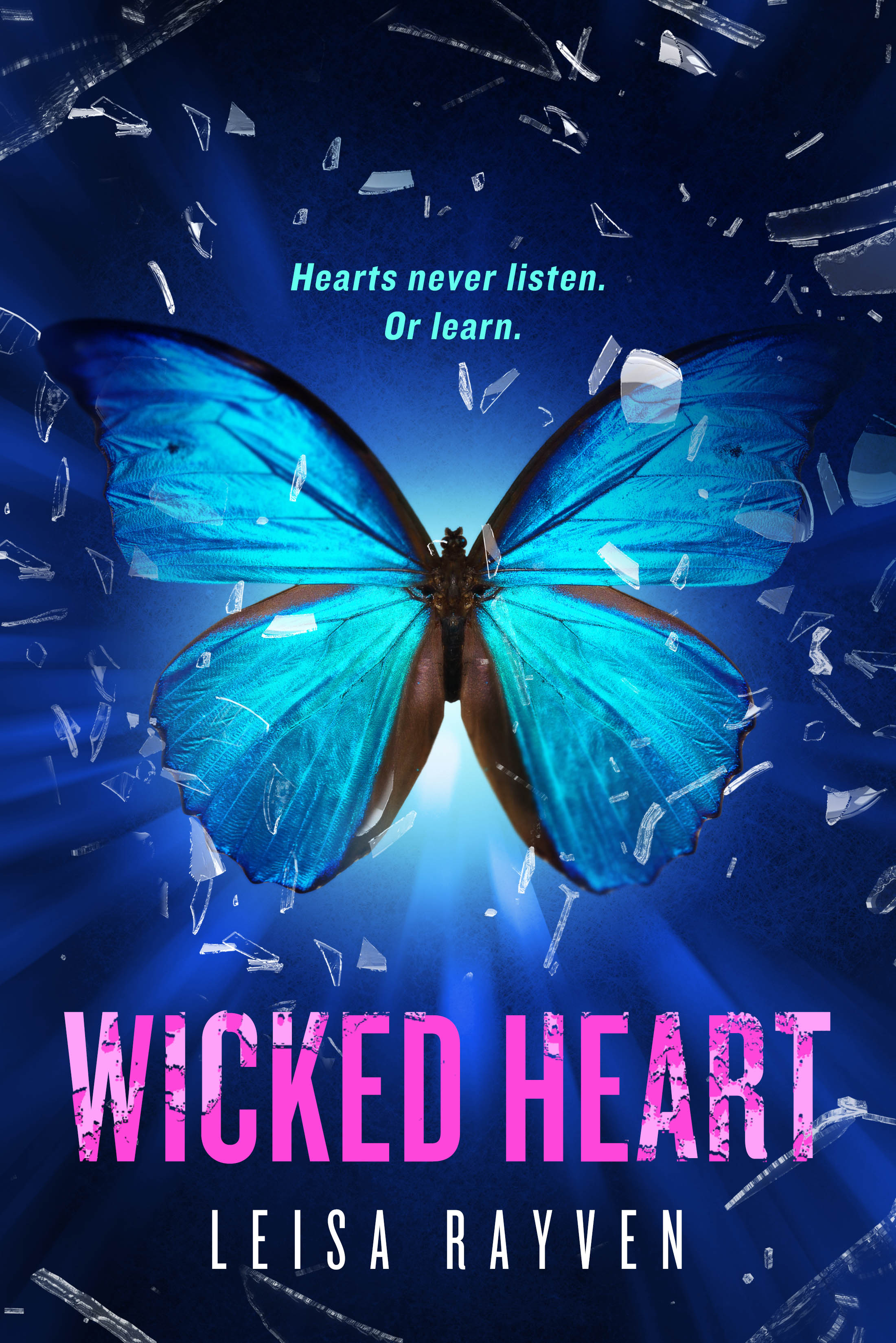 Liam Quinn is talented, gorgeous, and one of the biggest movie stars in the world.
He's also the only man Elissa Holt has ever truly loved.
After being out of her life for six years, he and his gorgeous fiancé are set to star in the new Broadway show Elissa is stage managing. The only trouble is, when late night rehearsals bring Elissa and Liam together, the line between what is and what could have been gets blurred, and one moment of weakness will create a scandal that echoes around the world.
Elissa knows that falling for Liam again would be a tragedy in the making, but as any good romantic will tell you, love doesn't always follow the script.
BFF K's Review of Wicked Heart

Leisa Rayven appeared on our 2015 Besties lists with Bad Romeo and Broken Juliet. The first two books in the Starcrossed Series were everything! They're unique, engaging, entertaining and so well written. I jumped at the opportunity to read Wicked Heart and it didn't disappoint. Wicked Heart is a fabulous compliment to the previous books in this series. While Wicked Heart is the 3rd book in the Starcrossed Series, it can be read as a standalone and you do not need to read either Bad Romeo or Broken Juliet to enjoy Wicked Heart. But, why wouldn't you? These are 3 of my most favorite reads. EVER.
Leisa Rayven builds strong characters and enthralling stories. They're human – flawed and funny, sweet and stubborn, even and impulsive. We met Elissa Holt in Bad Romeo as the sister of Ethan Holt, but Liam Quinn is a whole new entity and he's fantastic! Elissa and Liam have spent years being drawn together and pulled apart. Through it all, the biggest constant is their overwhelming attraction for one another.  Liam and Elissa have always felt the emotional and physical pull to each other. When fate brings them back together can they resist each other, do they really have to?
Wicked Heart introduces some phenomenal new characters to the series. The settings of Broadway and Hollywood are exciting and engrossing. It's the rare book that builds so much investment in both the lead characters and supporting actors. You'll cheer for all of these characters as individuals and couples. This story is fast paced, funny and full of emotions. Wicked Heart is not to be missed and I'm confident this book will own a place in our 2016 Besties list!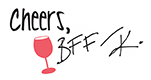 About the Author
Writing has always been a passion for Leisa, and even though she originally intended to be an actress, it wasn't long into her time at drama school that she began writing plays.
Those plays were bad. Very bad. Well, her friends thought they were good, but that's because they were always cast in them and any opportunity to be on stage was met with an obnoxious amount of enthusiasm.
Since then, she's honed her craft, and several of her plays have been produced and toured throughout Australia.
These days, playwriting has given way to fiction writing, and her debut novel, BAD ROMEO, will be available in a worldwide release through Macmillan Publishing in December 2014. The sequel, BROKEN JULIET, will be available in April 2015.
Leisa lives in Australia with her husband, two little boys, three judgemental cats, and a kangaroo named Howard. (*NB: Howard may or may not be her imaginary marsupial friend. Everyone should have one.*)
Facebook
Website     Twitter     Goodreads