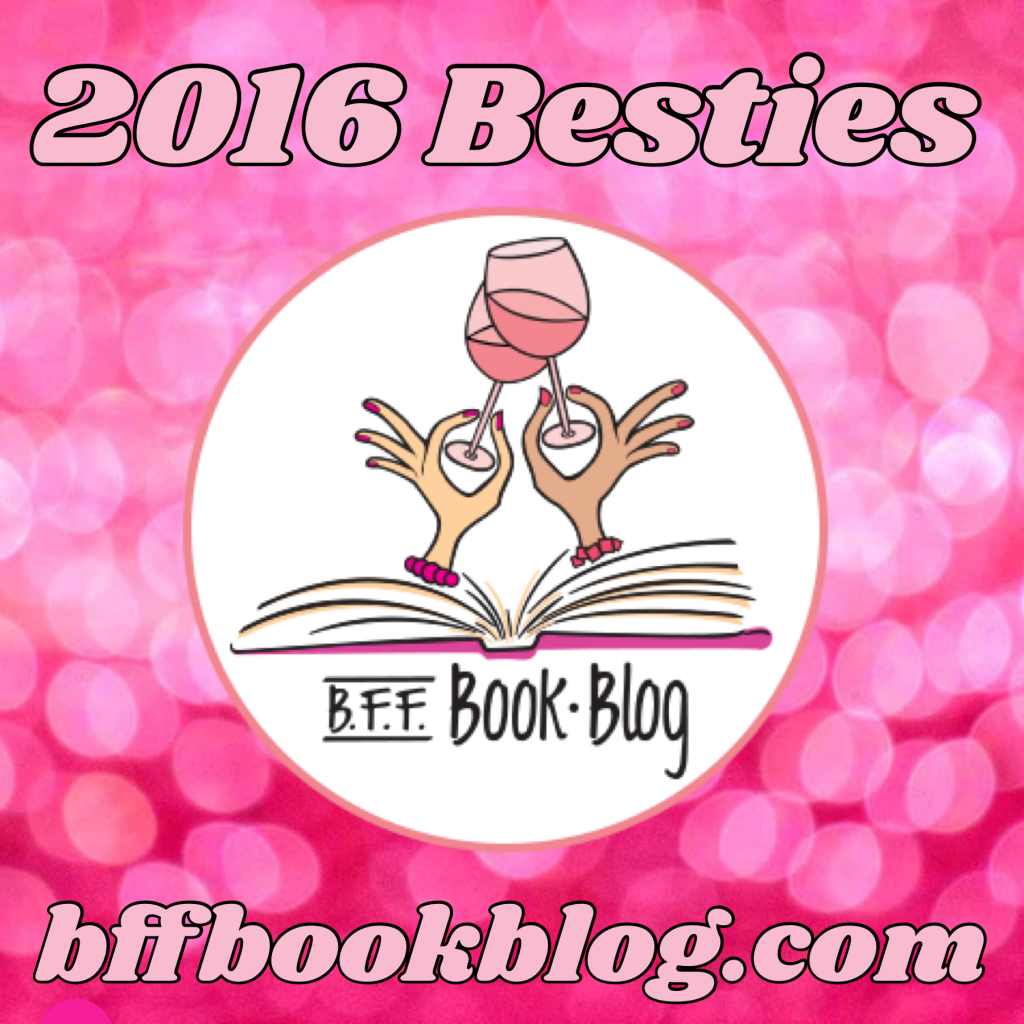 This is always one of the most challenging posts of the entire year! How to narrow down an entire year of great reads into just one post featuring the best of the besties? We'll do our best (see what we did there?) to highlight our favorite reads from 2016. Be sure to scroll to the bottom and enter our 2016 Besties, Rafflecopter Giveaway!
BFF K's 2016 Besties
I just couldn't narrow the list any further, so I present the Top 16 in 2016!
Unique, smart, emotional, fantastic!
A wonderful end to one of my most favorite series of all time!
Kandi Steiner blew me away, an absolute page-turner!
#4 – The Royals Series by Erin Watt

Paper Princess     Broken Prince     Twisted Palace
My guilty pleasure of 2016 – way crazy and crazy good!
Anyone who can turn a quirky, odd-ball character named Cletus into a love interest deserves to be on this list!
#6 – The Year of Meghan March
In 2016, I read or listened to nearly every book that Meghan March has written and I LOVE them all! She is a go-to, always one-click author for me now. She writes great stories, steamy scenes, strong heroines and the best alpha males EVER! If you want to check out my reviews, just enter Meghan March in the search tab on the right side of this page.
#7 – Endurance by Georgia Cates
I loved this book so much, the entire Sin series too! In addition to Endurance, Georgia Cates also brought us the Lovibond Series in 2016!
#8 – Franco by Kim Holden
My final book boyfriend of 2016 and he was worth the wait!
#9 – Better Love by Daisy Prescott
This silver fox was everything! I LOVE this book and this entire series!
#TeamBiper #TeamAndreaJohnston #SmartGirlsWriteRomance
LOL-funny and one of my most fun reads of the year.
I loved this world and these characters. Royally Matched is one of my most anticipated reads for 2017!
This book will make you want to travel to Italy and eat Gelato with Gianluca.
#14 – Moonshot & Hollywood Dirt by Alessandra Torre
Moonshot introduced me to Alessandra Torre and her terrific writing style. And, I adored the audio for Hollywood Dirt. GREAT books!
#15 – Managed by Kristen Callihan
Witty dialogue and great characters, just an all 'round great read!
I read every book in this series in 2016 and I can't wait for more in 2017. Good stories and great characters!
BFF A's 2016 Besties
#1 – It Ends With Us by Colleen Hoover
#2 – F*uck Love by Tarryn Fisher
#3 – So Much More by Kim Holden
#4 – Franco by Kim Holden
#5 – Cunning, Deception, Entrapment (Infidelity Series books 2, 3 and 4)  by Aleatha Romig
#6 – Into the Light and Away from the Dark (The Light Series) by Aleatha Romig
#7 – The Girl on the Train by Paula Hawkins
#9 – Hidden Bodies by Caroline Kepnes
#11 – Too Late by Colleen Hoover

All of the images above are buy links for Amazon.com. And, you can click on many of the headings to find our reviews. We are so grateful to all of you for joining us on our incredible book journey in 2016! We're looking forward to all that's in store for 2017!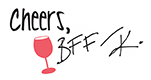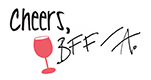 2016 Besties Giveaway