There are three really great teasers today, so I decided to do a quick blog post for you to catch them all in one place!
The Hidden Library by Heather Lyons
Releases February 26, 2015, the second book in The Collectors' Society series, add it to your Goodreads.
I. Can't. Wait.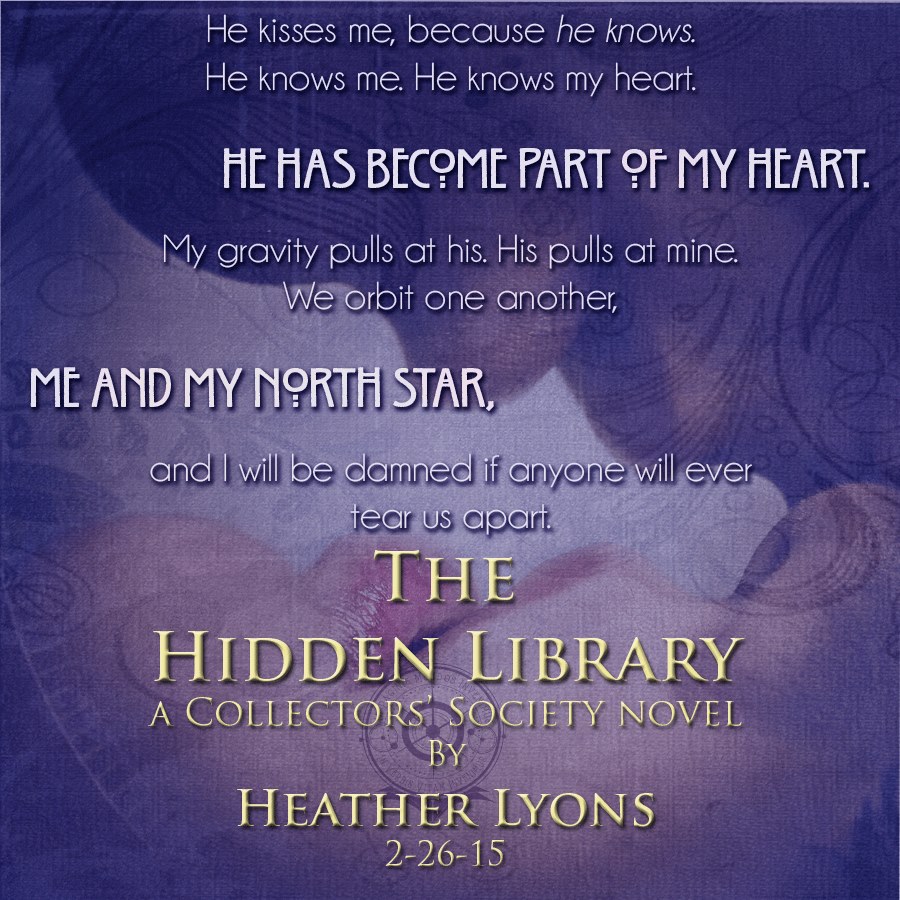 Confessions of a Reformed Tom Cat
Coming February 2015 – manly bearded hotness.
Add to your Goodreads!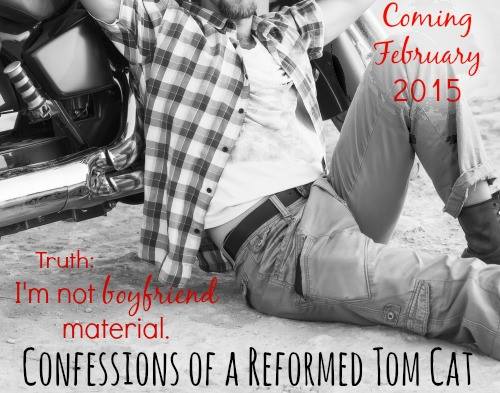 Take Me With You by K.A. Linde
Follow up to Take Me for Granted add it to your Goodreads, releases in just 2 weeks!
Visit Kyla's Facebook Page for a chance to win an ARC! Then, read the first 2 chapters on her blog!
Preorder Links:
Amazon — http://amzn.to/1BErlIV
iBooks — http://bit.ly/1DURJ3r
Paperback — http://amzn.to/1GprDoA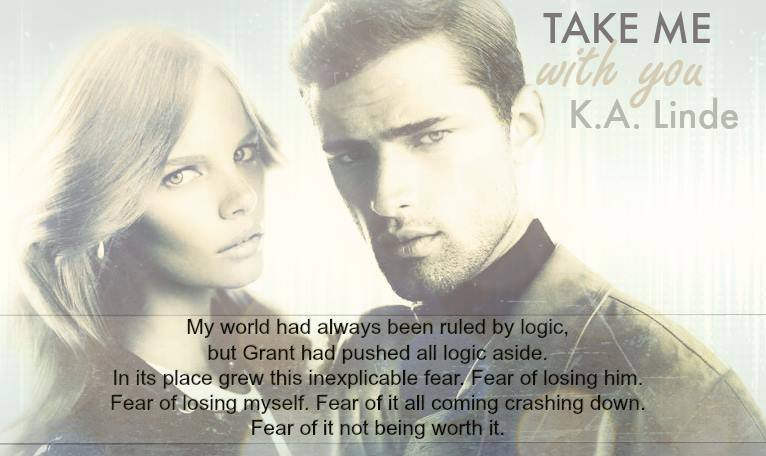 Happy Tuesday!