My name is Evie Claremont and this was to be the making of me–my freshman year of college. I'd been hoping that once I'd arrived on Crestwood's campus, the nightmare that I've been having would go away. It hasn't.
I may be an inexperienced seventeen-year-old, but I'm grounded…sane. I look for rational explanations to even the strangest circumstances. Since meeting sophomore Reed Wellington, however, nothing makes any sense. Whenever he's near, I feel an attraction to him–a magnetic kind of force pulling me towards him. I know what you're thinking…that sounds fairly awesome. Yeah, it would be…if he liked me, but Reed acts as if I'm the worst thing that has ever happened to Crestwood…or him. But get this, for some reason every time I turn around he's there, barging into my life.
What is the secret that he's keeping from me? I'm hoping that it's anything but what I suspect: that he's not exactly normal…and neither am I. So, maybe Crestwood won't be the making of me, but it could be the breaking of me. I've been left to wonder if the dark future my dream is foretelling is…inescapable.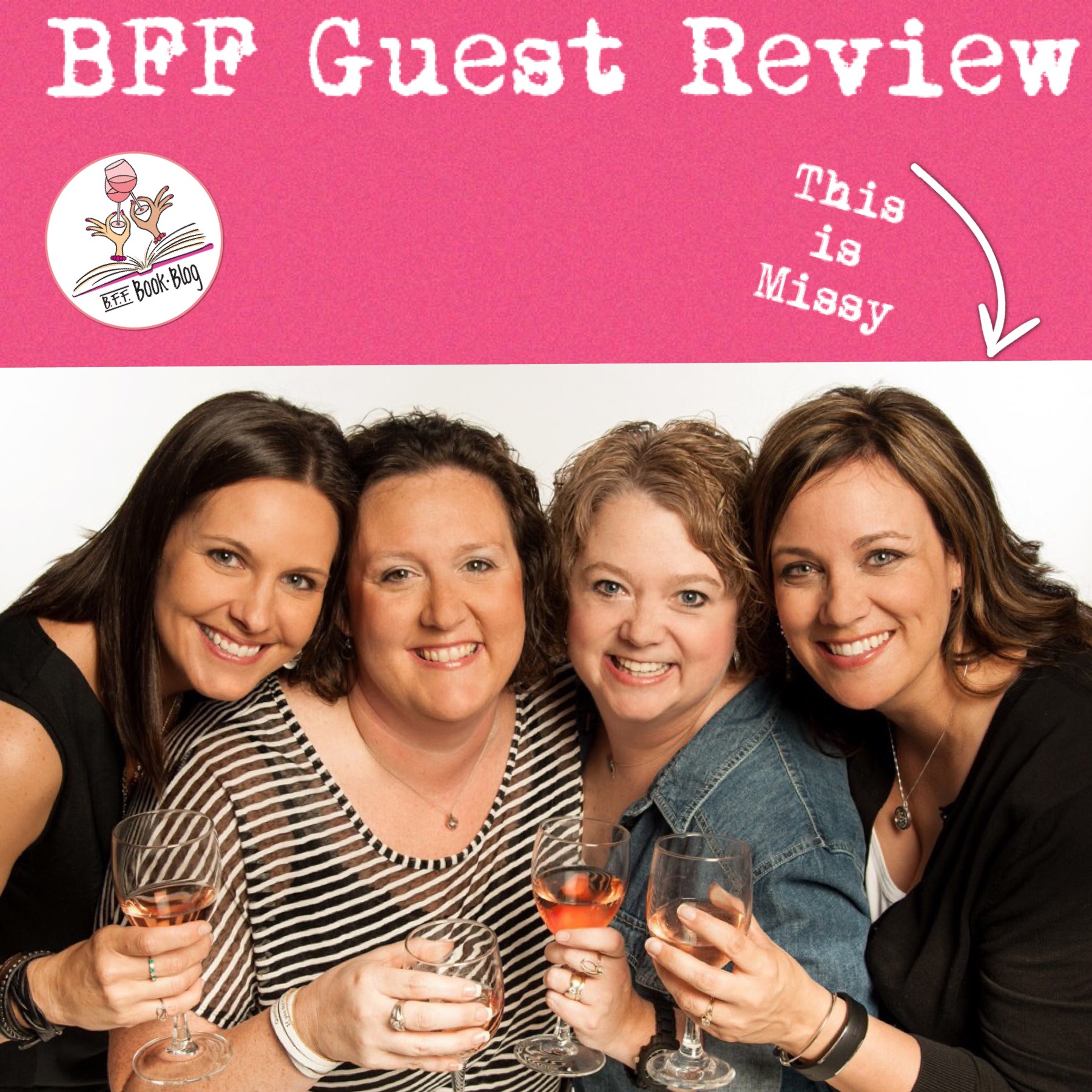 The BFF's (Ann stripes in pic and Kiersten in denim) have 2 other BFF's. We all live on the same street and can often be found engaging in many fun shenanigans together! Angie (on the far left) and Missy (on the right) both read a LOT too and many of our conversations revolve around books. Over the years there is NO other series that has generated as much discussion between Missy and Kiersten as the Premonition Series by Amy Bartol. It is one of our most favorites and we love it more than is really healthy.
The 5th and FINAL book in the Premonition Series, Iniquity, will be released on December 8. In advance of this exciting event, I asked Missy to join me for a guest edition of the Duo Review to share our thoughts on this incredible series! Over the next couple of weeks, we'll be sharing our thoughts with you about the awesomeness that is the Premonition Series!
Duo (Guest) Review

The Premonition Series is a series that we have spent way too many HOURS (I'm not kidding, HOURS) discussing. We talk about these characters like they're friends, neighbors and loved ones. It is one of my (BFF K) most recommended series!
Evie Claremont starts the book as an excited college Freshman with a whole new world opening up at Crestwood College. There she meets and befriends Freddie, a geeky, socially awkward young man. She also meets Russell, the quarterback of the football team and a boy whom it feels like she's known forever. Then, Evie meets Reed. Every time they are near to one another they both have an uncontrollable case of butterflies and a pull to one another that is unexplainable.
Evie has a recurring nightmare that grows increasingly more vivid and soon strange things are happening to her! She draws the group of friends close together. Soon Zephyr, Buns and Brownie join the crew to help Evie discover who and what she is.
Evie has a way of surviving when she really shouldn't. There is something about her that draws others to her and her presence causes them pause. We can't really say more without giving away major plot points and believe us, you want to read/reveal these for yourself!
This book sets the stage for Evie in the entire series! There is angst, romance, action and suspense; moments that will get your heart beating for so many reasons. This is one of our most favorite series ever and book #1 is our favorite book! There is not really much else to say other than you MUST read this book!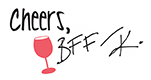 AND Missy
Amazon Links to Purchase The Premonition Series
Kindle Copy of All 5 Books in the Premonition Series
*All links also include Audible option.
Amazon Links to Purchase The Kricket Series by Amy A Bartol
Under Different Stars (Book 1)
Sea of Stars (Book 2)
Darken the Stars (Book 3)
*All links also include Audible option.
All of Amy Bartol's Books have an audio book option. BFF K is a HUGE audio fan!
These are all absolutely fantastic!
About the Author
I live in Michigan with my husband and our two sons. My family is very supportive of my writing. When I'm writing, they often bring me the take-out menu so that I can call and order them dinner. They listen patiently when I talk about my characters like they're real. They rarely roll their eyes when I tell them I'll only be a second while I finish writing a chapter…and then they take off their coats. They ask me how the story is going when I surface after living for hours in a world of my own making. They have learned to accept my "writing uniform" consisting of a slightly unflattering pink fleece jacket, t-shirt, and black yoga pants. And they smile at my nerdy bookishness whenever I try to explain urban fantasy to them. In short, they get me, so they are perfect and I am blessed. Please visit me at my website: http://www.amyabartol.com