I hang my head in sorrow for just a moment when I know I am truly alone. I feel like I'm going to my execution, just as he had said. Then I move forward again. I hop a fence of fieldstone and cross a field dotted with Queen Anne's lace. Goose bumps rise on my arms as I pass the cluster of windmills that I have seen in a dream. The scent is sweet in the field though, not the scent of heat, like it had been when it was forced upon me in visions. I gaze down the hill, beyond the small, whitewashed house that I knew would be there. The church looms dark and grim with its rough-hewn, timber façade, capped by tall, oblong spires reaching to the sky. Black, ominous clouds have collected above the roofline, as if Heaven is showing me the way.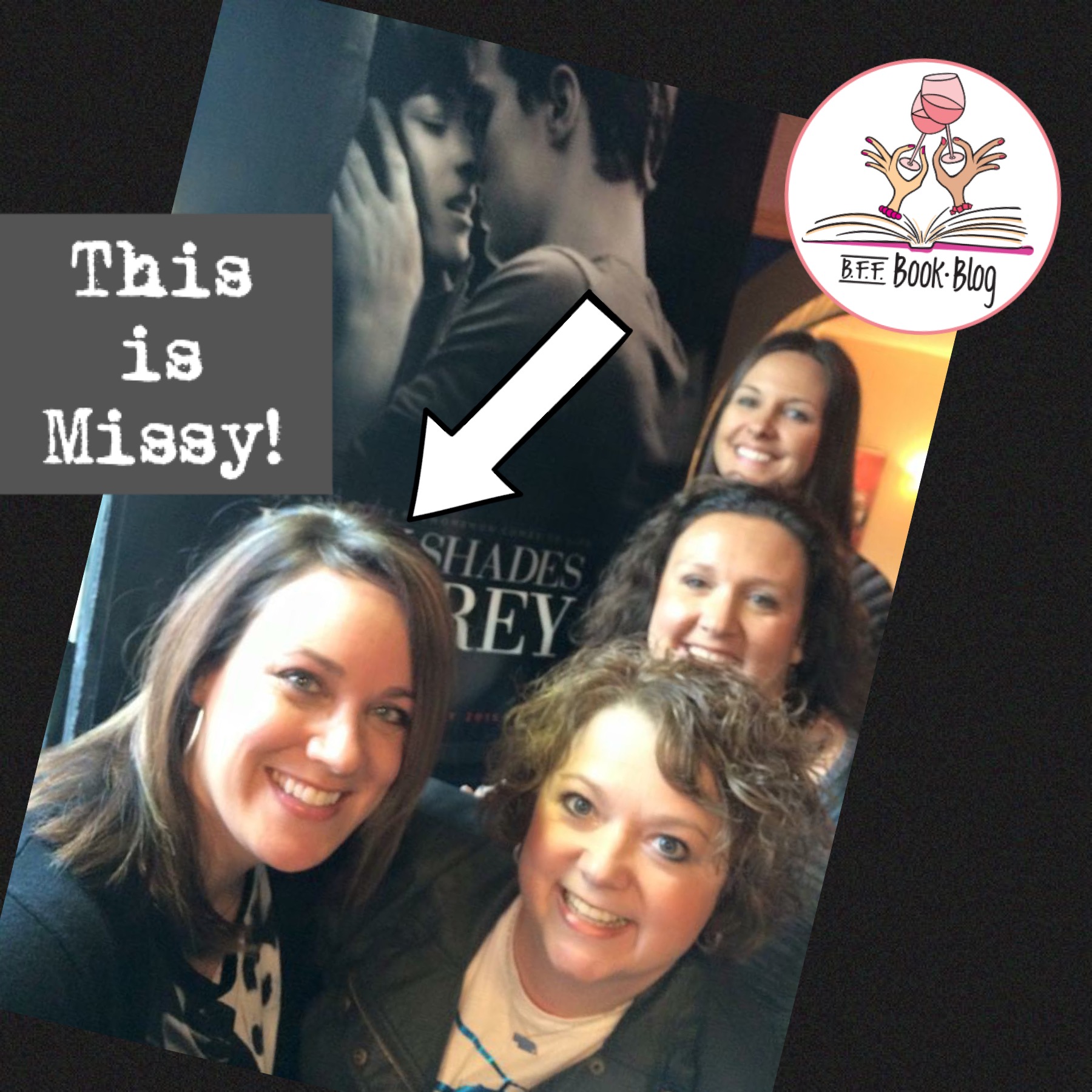 As one of Ann and Kiersten's real life BFF's, Missy has been subjected to countless hours of book discussions! Over the years there is NO other series that has generated as much discussion between Missy and Kiersten as the Premonition Series by Amy Bartol. It is one of our most favorites and we love it more than is really healthy.
The 5th and FINAL book in the Premonition Series, Iniquity, will be released on December 8. In advance of this exciting event, I asked Missy to join me for another guest edition of the Duo Review to share our thoughts on this incredible series! Over the next couple of weeks, we'll be sharing our thoughts with you about the awesomeness that is the Premonition Series!
Read our Duo Review of Inescapable.
Read our Duo Review of Intuition.
Duo (Guest) Review

Evie opens up a whole can of new abilities in Book #3 AND her inherent need to protect those she loves is the driving force in her decisions in this installment of the Premonition series.
Brennus is still hanging out causing trouble and there is a whole cast of new creatures and nightmares. This book includes more narration from Russell's point of view. It is so interesting to see things as they unfold but from a different perspective.
Reed realizes that his attempts to protect Evie sometimes leave her at a disadvantage and they will reevaluate some aspects of their relationship. Evie is evolving and developing, she's learning about her strengths and just what she is capable of doing and being.
There's drama and tons of character development. This is the book that moves so many of the storylines forward and further uncovers the story of Evie's mission and everyone else's role in that plot.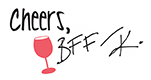 AND Missy
Amazon Links to Purchase The Premonition Series
Kindle Copy of All 5 Books in the Premonition Series
*All links also include Audible option.
Amazon Links to Purchase The Kricket Series by Amy A Bartol
Under Different Stars (Book 1)
Sea of Stars (Book 2)
Darken the Stars (Book 3)
*All links also include Audible option.
All of Amy Bartol's Books have an audio book option. BFF K is a HUGE audio fan!
These are all absolutely fantastic!
About the Author
I live in Michigan with my husband and our two sons. My family is very supportive of my writing. When I'm writing, they often bring me the take-out menu so that I can call and order them dinner. They listen patiently when I talk about my characters like they're real. They rarely roll their eyes when I tell them I'll only be a second while I finish writing a chapter…and then they take off their coats. They ask me how the story is going when I surface after living for hours in a world of my own making. They have learned to accept my "writing uniform" consisting of a slightly unflattering pink fleece jacket, t-shirt, and black yoga pants. And they smile at my nerdy bookishness whenever I try to explain urban fantasy to them. In short, they get me, so they are perfect and I am blessed. Please visit me at my website: http://www.amyabartol.com