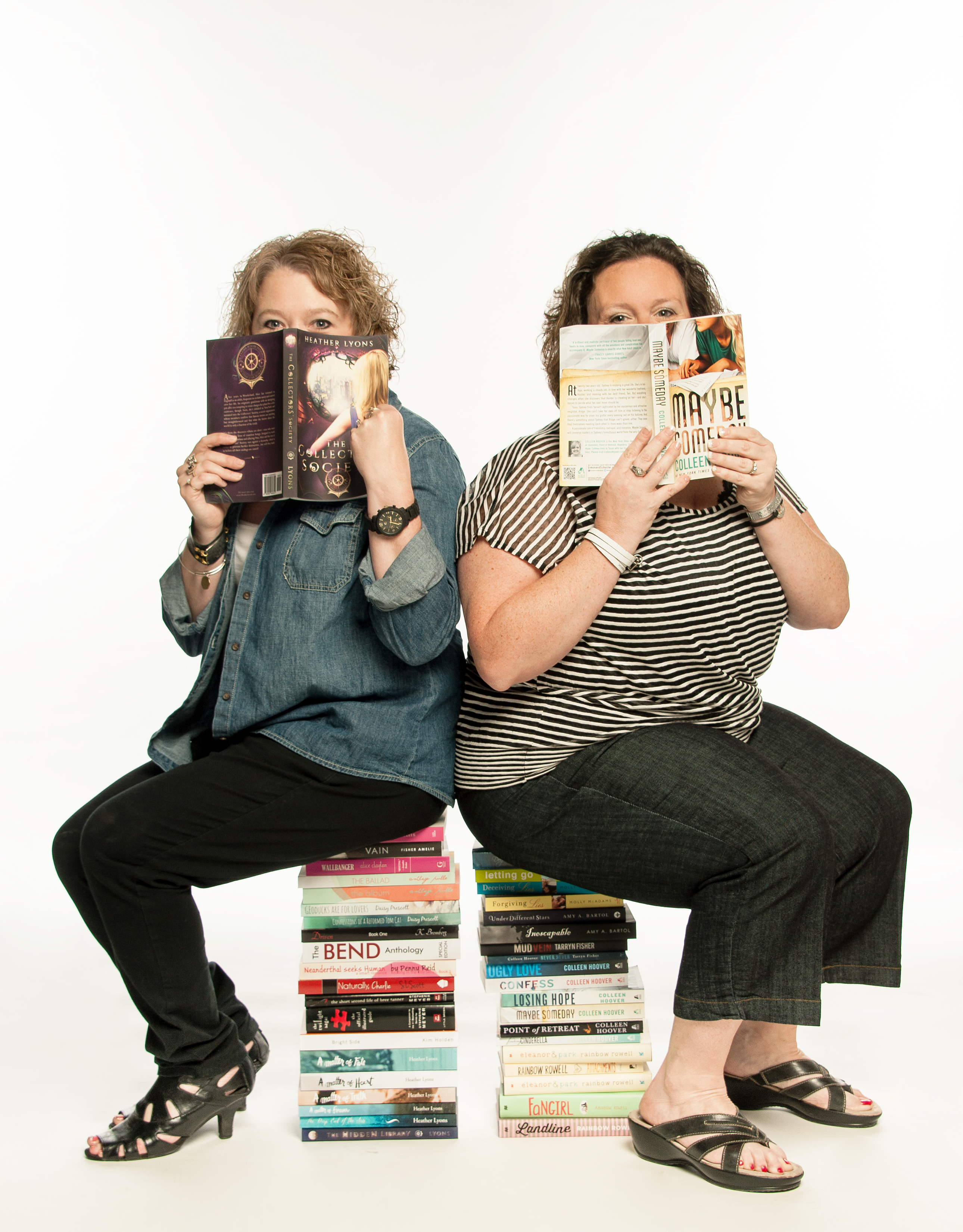 One year! It's been one whole year we've been doing this crazy blog thing. AND, it has been some of the most amazing fun we've ever had.
From BFF K
1-Year Blogiversary…..That's CRAZY! One year ago today, the very first post was a review of the Matter of Fate series by Heather Lyons.
So, Ann and I really are BFF's. We got this wild hair awhile back to start a book blog. We didn't have any idea how or where or why or when we could/would/should make it work. We knew we loved books. We get a kick out of sharing good books with others. And, we're always looking for more chances to spend time together. We did a little bit of dreaming and the BFF Book Blog was born.
When Ann and I started this little blog adventure, in a lot of ways we "shielded our true identities." We had no idea what in the world to expect. We didn't know if we would enjoy blogging. We weren't sure if anyone would follow us or care about our recommendations. We didn't know if we would be able to find or make the time for the care and feeding of our little project. As the year has gone on and we've gotten more comfortable, we've gradually shared a little more of ourselves.
For better or worse, over the next few weeks and into the future, you'll be seeing more of us, literally and figuratively. We'll be revealing more about ourselves in addition to the books and bits.
I want you to know that it is an absolute thrill to run the BFF Book Blog! I have fangirled and squeeled more times than you can imagine. I've gotten a chance to meet and interact with readers and authors from around the world. Every time someone likes a Facebook status, retweets, comments on the blog, sends a note about loving a book we've recommended or honestly, interacts in any way I get a jolt of excitement, surprise and elation.
One year later, here are some numbers that blow me away:
1 – Blog
2 – BFFs
17 – Pinterest Boards
81 – Instagram Followers
100's – GREAT Books Read
158 – Blog Posts
271 – Twitter Followers
2775 – Facebook Likes
Countless – laughs, memories, new friends
I'm grateful to everyone who has made this year so much fun and really made the BFF Book Blog one of my most truly happy places! Tonight, I will track down Ann, we'll open a bottle of bubbly and toast in your honor.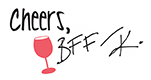 From BFF A
Seriously, it's already been one year? So. Much. Has. Happened this year, it's hard for me to wrap my brain around the timeline. All I know is Kiersten and I (okay, really Kiersten) had this crazy idea to start a blog because we love, love, love talking about books, recommending great reads, and wanted to share the passion with others.  What we have found is a fabulous community of readers, authors, and bloggers.  Put all of us together and we're like a gang that no one else really understands.  I have learned a lot this year, expanded my reading options, and can't wait for more.  I'm hoping this coming year to do more…more reading, more blogging, more falling in love with the reading community, because it really is freaking awesome.
Today we'll celebrate what a wild ride the past year has been and anticipate what's coming next.  Thanks for helping us get started, thanks for following, for reading and for becoming our BFF's through our joined love of books, authors, characters, and reading.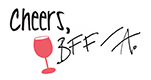 AND – Keep your eye on our social media accounts. In addition to a FLASH Giveaway today on Facebook, we're planning for some MAJOR giveaways the week of June 22-26. We're talking, books, signed books, wine koozies AND a KINDLE Paperwhite!!!! Exciting stuff!