WINNER OF THE 2012 UTOPYA CON AWARD FOR BEST VILLAIN
I don't open my eyes so I can't see him, but I can smell him. He thickens the air I breathe, choking me with his scent…his aroma. I shiver. I have to resist. If I'm not strong, then I will be relegated to the same fate as this predator whose sickness infects me even now. But now, I crave him and he knows that; he has been counting on my need to end the gnawing pain. How he would savor my surrender. I'm alive, but how much longer will it take until I beg him not to be?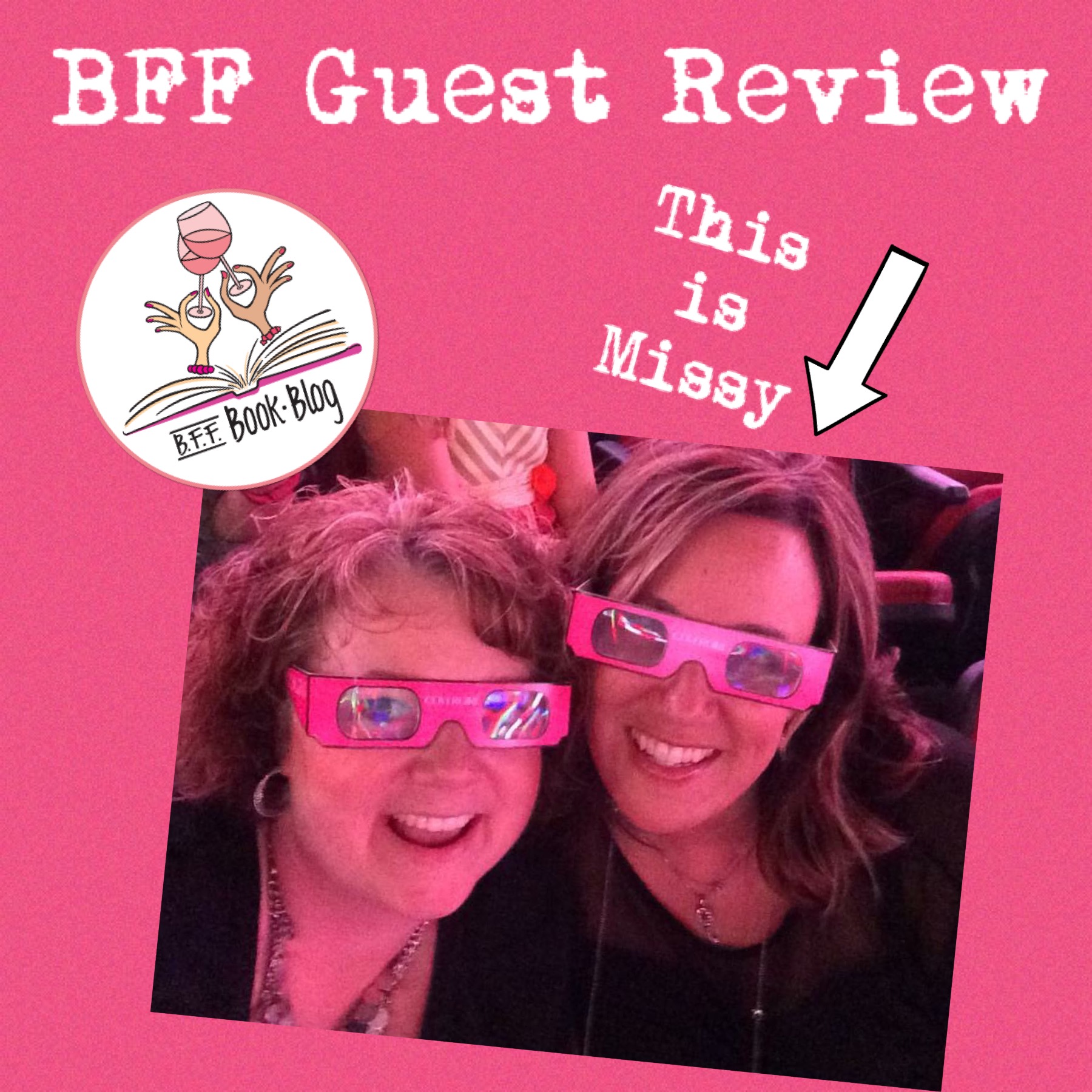 As one of Ann and Kiersten's real life BFF's, Missy has been subjected to countless hours of book discussions! Over the years there is NO other series that has generated as much discussion between Missy and Kiersten as the Premonition Series by Amy Bartol. It is one of our most favorites and we love it more than is really healthy.
The 5th and FINAL book in the Premonition Series, Iniquity, will be released on December 8. In advance of this exciting event, I asked Missy to join me for another guest edition of the Duo Review to share our thoughts on this incredible series! Over the next couple of weeks, we'll be sharing our thoughts with you about the awesomeness that is the Premonition Series!
Read our Duo Review of Inescapable.
Duo (Guest) Review

Book #2 in the Premonition series introduces us to the most controversial of all characters in this series. Meet Brennus. There are few other characters that elicit such strong responses. Most readers either love Brennus or hate him, but even those that hate him are still drawn to him.
It is so hard to talk about all of the incredible things that happen in this book without just spilling our guts and giving away the entire book!
Evie is determined to protect those she loves and she will protect them to the death if she has to. The butterflies between Reed and Evie are still flying and there is a MAJOR development in their relationship at the end of Intuition. <3 <3 <3
Russell, Buns, Brownie and Zee are all playing their parts to protect and guide Evie in unraveling and completing her mission.
This book is full of action and some MAJOR romance. Evie is coming into her own and discovering her own powers and purposes.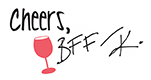 AND Missy
Amazon Links to Purchase The Premonition Series
Kindle Copy of All 5 Books in the Premonition Series
*All links also include Audible option.
Amazon Links to Purchase The Kricket Series by Amy A Bartol
Under Different Stars (Book 1)
Sea of Stars (Book 2)
Darken the Stars (Book 3)
*All links also include Audible option.
All of Amy Bartol's Books have an audio book option. BFF K is a HUGE audio fan!
These are all absolutely fantastic!
About the Author
I live in Michigan with my husband and our two sons. My family is very supportive of my writing. When I'm writing, they often bring me the take-out menu so that I can call and order them dinner. They listen patiently when I talk about my characters like they're real. They rarely roll their eyes when I tell them I'll only be a second while I finish writing a chapter…and then they take off their coats. They ask me how the story is going when I surface after living for hours in a world of my own making. They have learned to accept my "writing uniform" consisting of a slightly unflattering pink fleece jacket, t-shirt, and black yoga pants. And they smile at my nerdy bookishness whenever I try to explain urban fantasy to them. In short, they get me, so they are perfect and I am blessed. Please visit me at my website: http://www.amyabartol.com