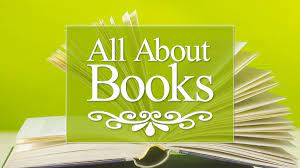 All About Books on Nebraska Public Media features a really fun interview with BFF K! In this interview, BFF K visits with host, Pat Leach, about some of her recent best reads. They chat about The Friend Zone Series by Abby Jimenez, what makes Romance fresh and different, reading through the pandemic, the joy of audiobooks.  BFF K also sings the praises of the Romance Genre and why #SmartGirlsReadRomance.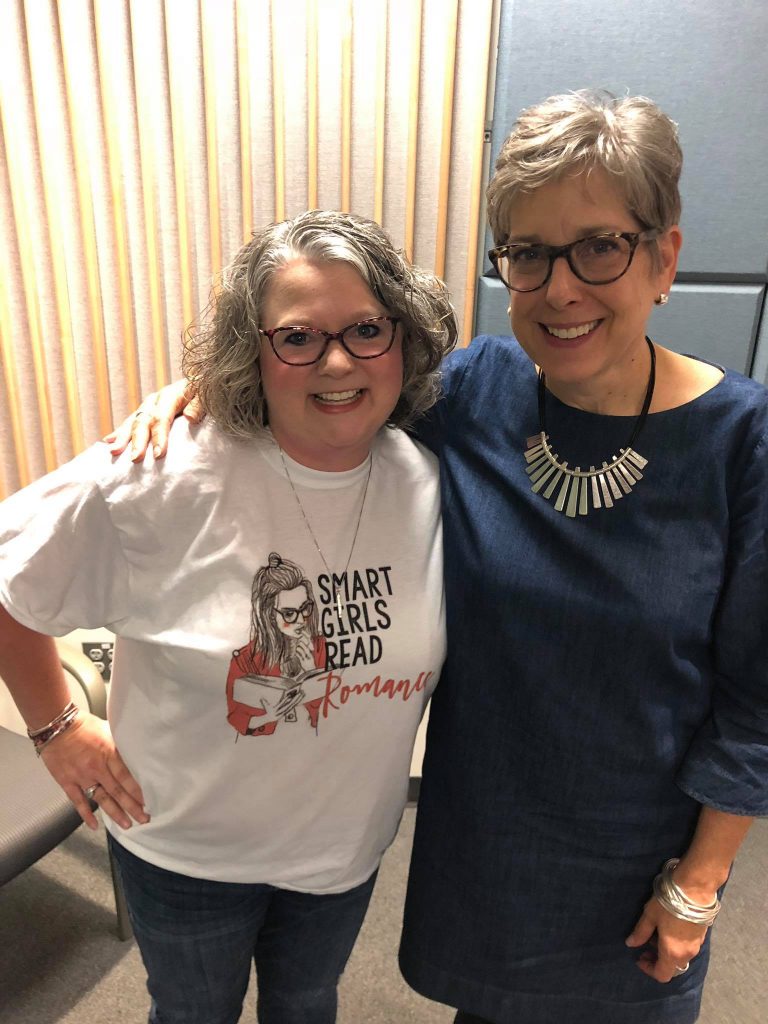 You can listen here or visit the All About Books webpage at Nebraska Public Media!
Check out BFF K's review of the Friend Zone Series by Abby Jimenez.
As summer wraps up, I hope you're finding some amazing reads!