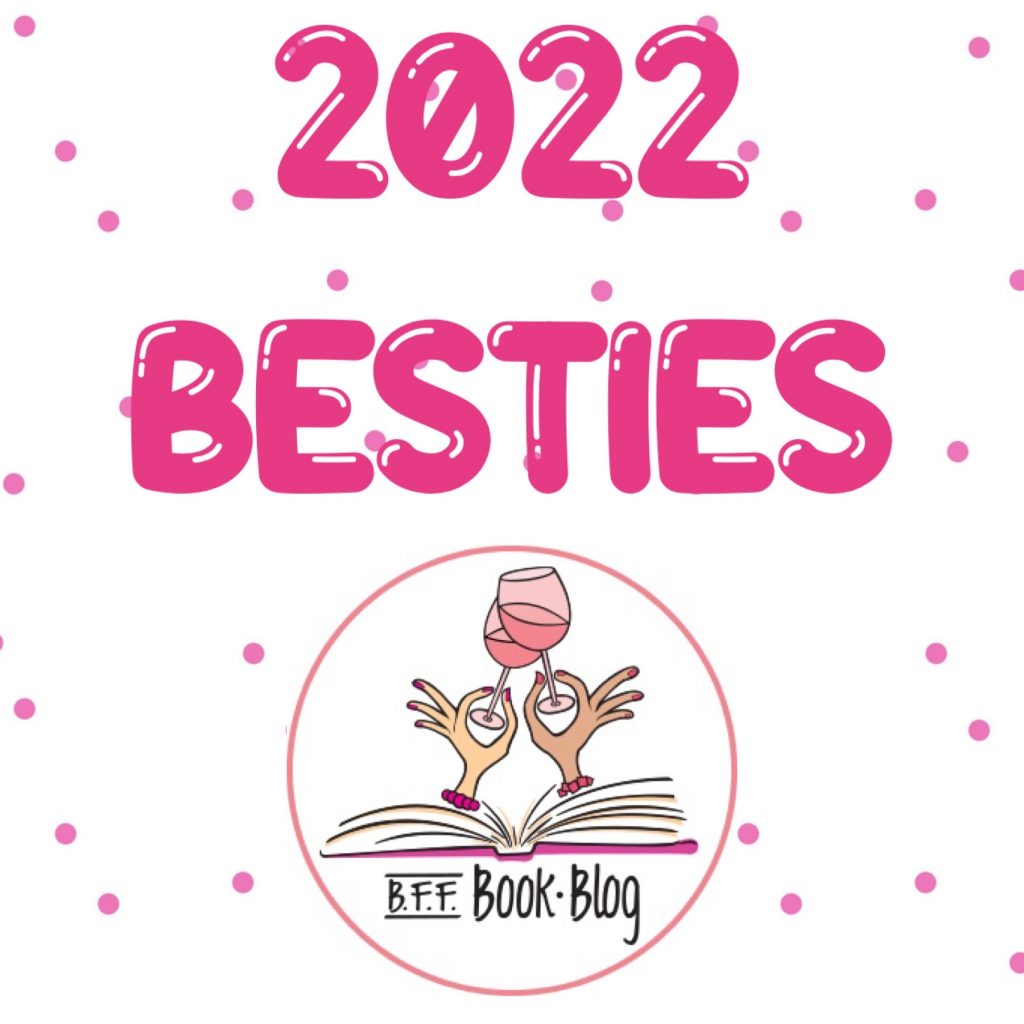 #1 – The Dead Romantics by Ashley Poston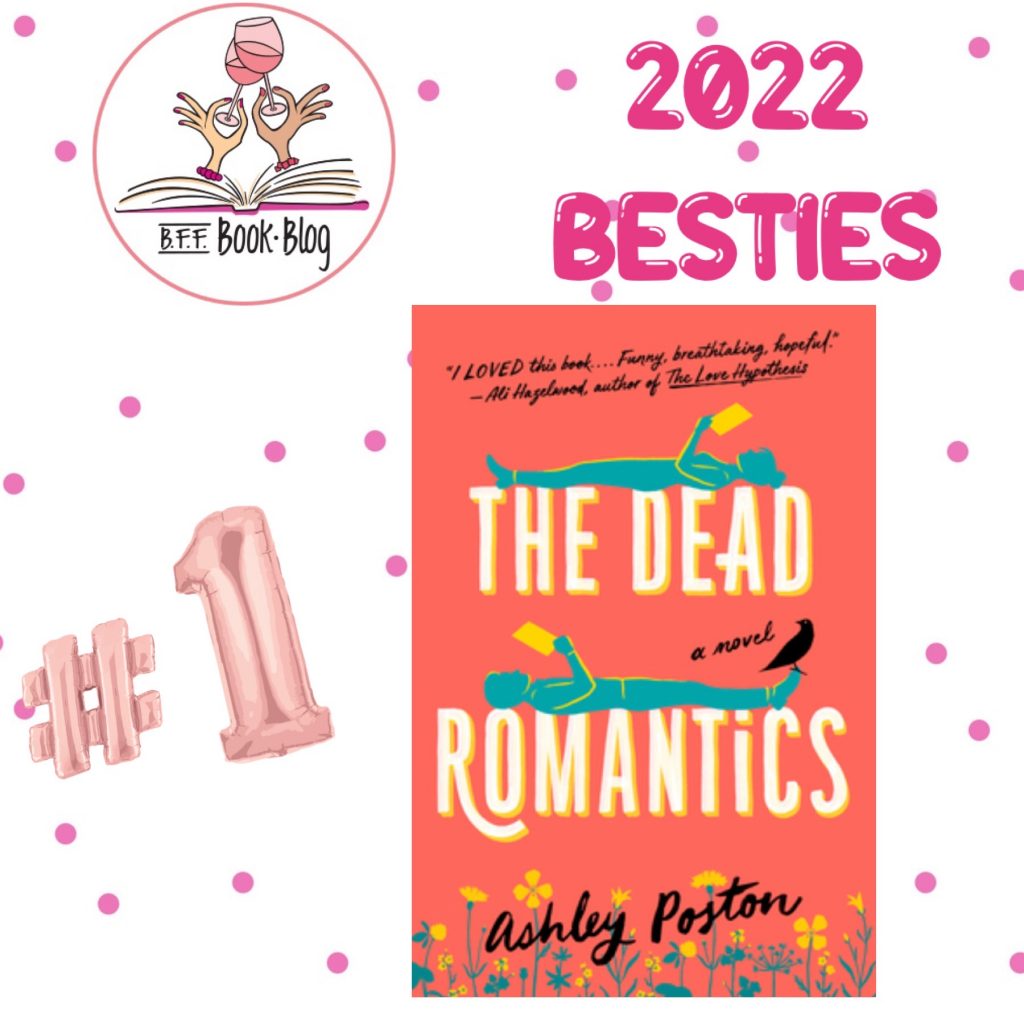 This book was so good that as soon as I finished it, I immediately hit play and started the audio again. It's not only my #1 for this year, but it's high on my favorite books of all time!  Please read it. If you don't love it like I did, don't tell me, I want us to still be friends. ❤️
*Each of the images in this post link to Amazon. As an Amazon Affiliate, I receive a small commission on items purchased through these links.
#2 – Book Lovers by Emily Henry
This is one of those books that reinforces EVERYTHING I love about Romance Books! It's absolutely delicious and everything I LOVE about reading romance books. It should not be missed!
#3 – Carrie Soto is Back by Taylor Jenkins Reid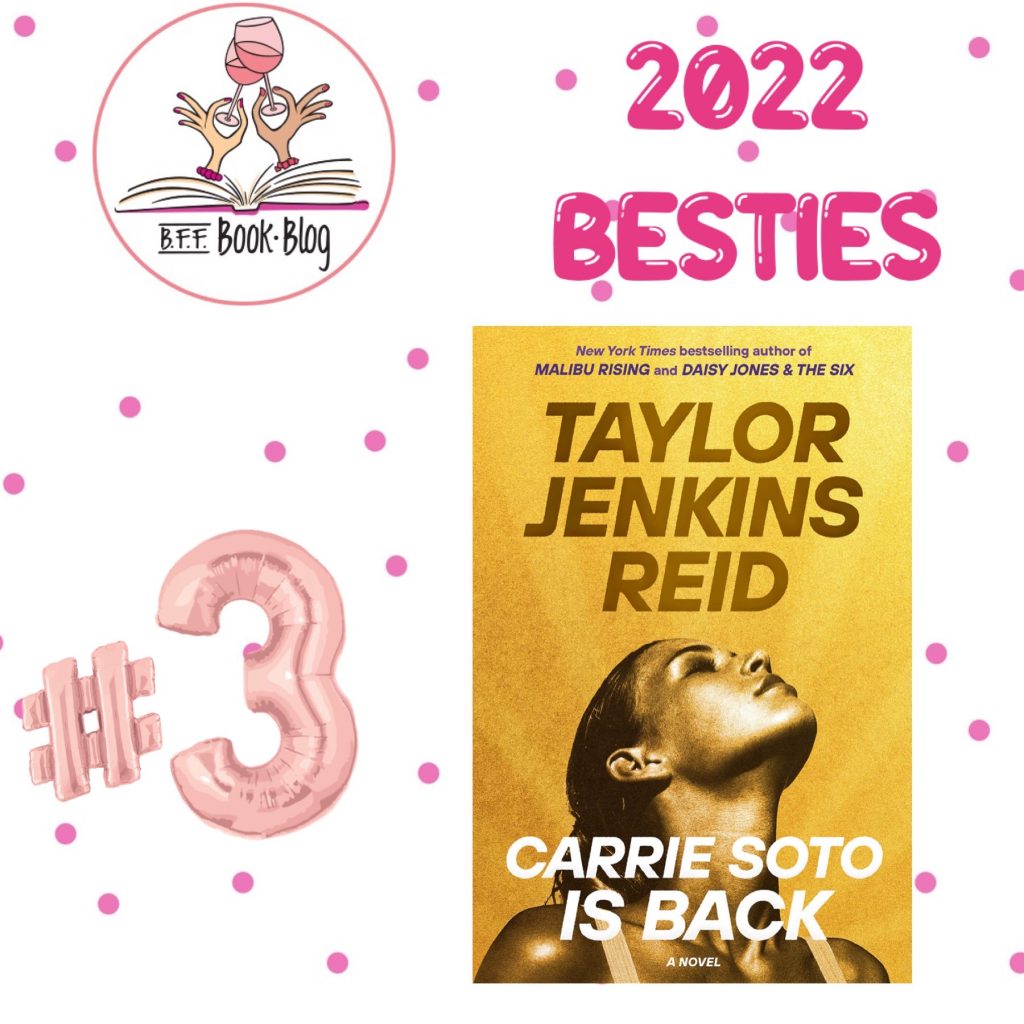 This is a book that is so well written you almost forget it's fiction and then you wish it would be true! I loved everything about this book and it confirms that Taylor Jenkins Reid can do no wrong in my book!
#4 – Ten Trends to Seduce Your Best Friend by Penny Reid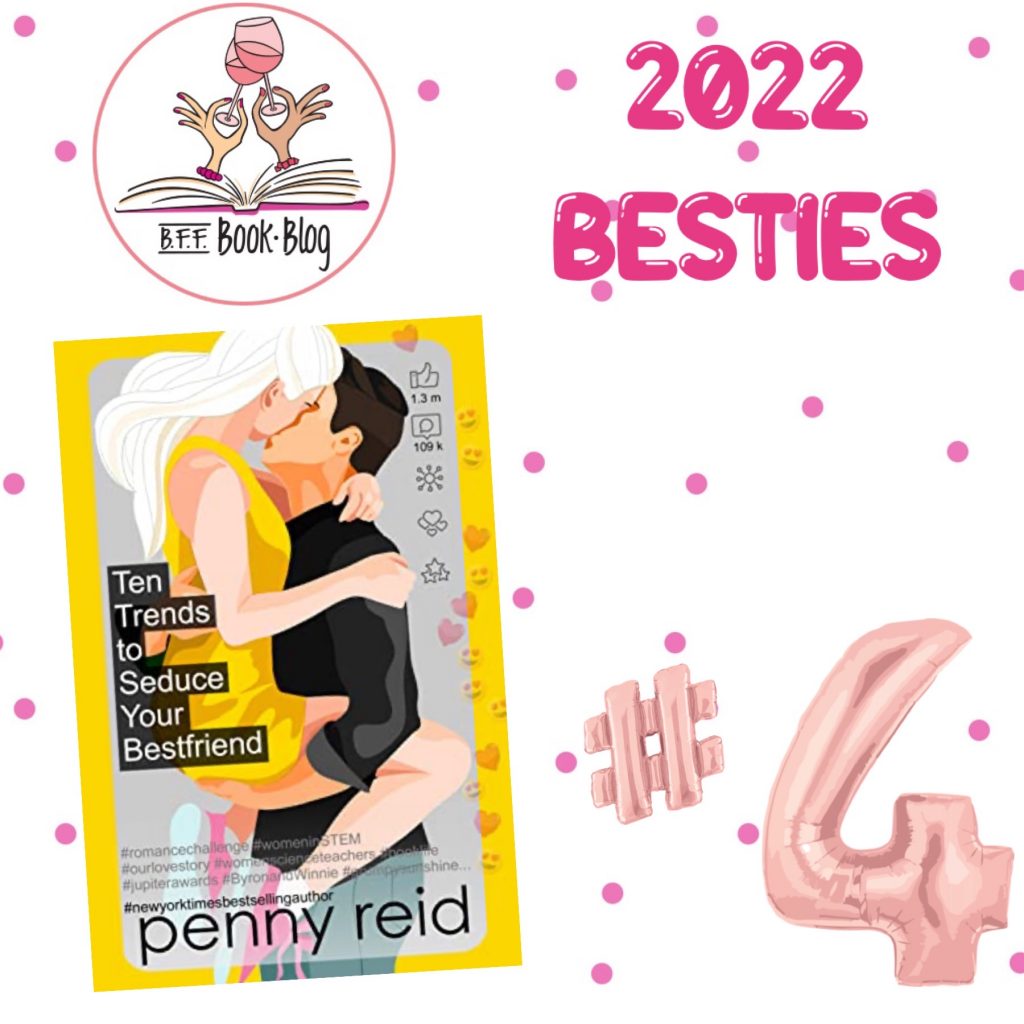 Clever, fresh, inventive and so well written. You'll think about these characters long after the story is over! I love this book so much!
#5 – Space Series by Sara L Hudson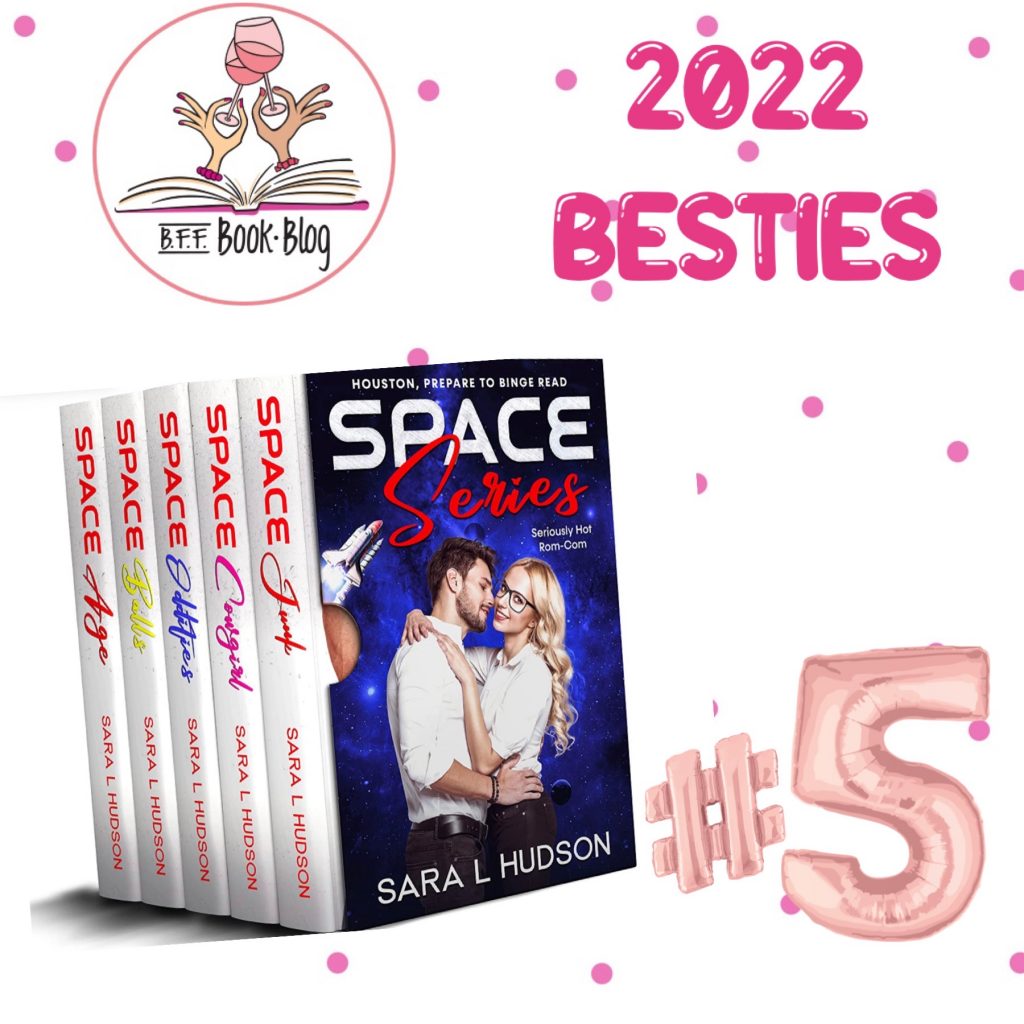 I devoured this series. It's so much fun. Each story is better than the last. It's fun and different and I loved each story more than the last. It's full of smart women and the men who love them!
#6 – The STEM-inist Novellas by Ali Hazelwood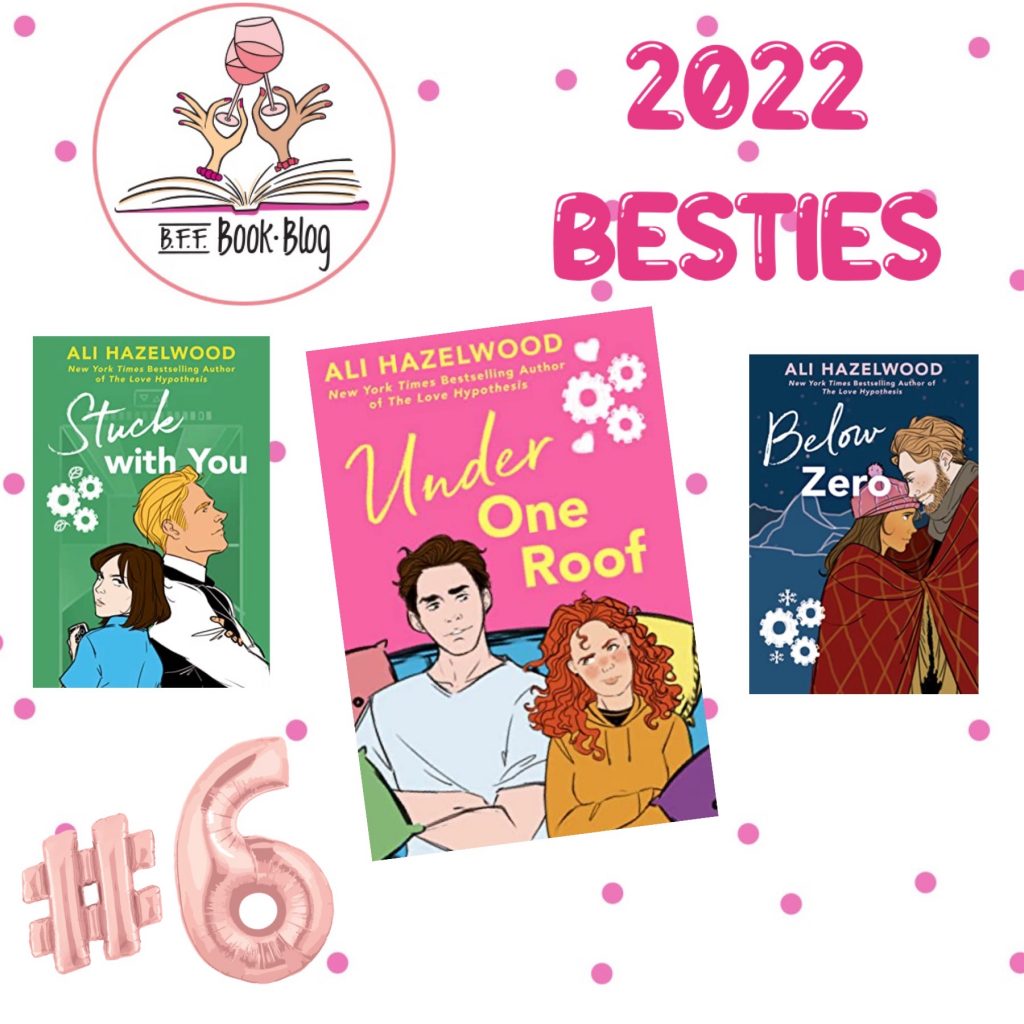 Another group of super smart female friends and the guys who love them! Ali Hazelwood is one of the best new voices in Romance and I can't wait to read what she writes next!
#7 – Last on the List by Amy Daws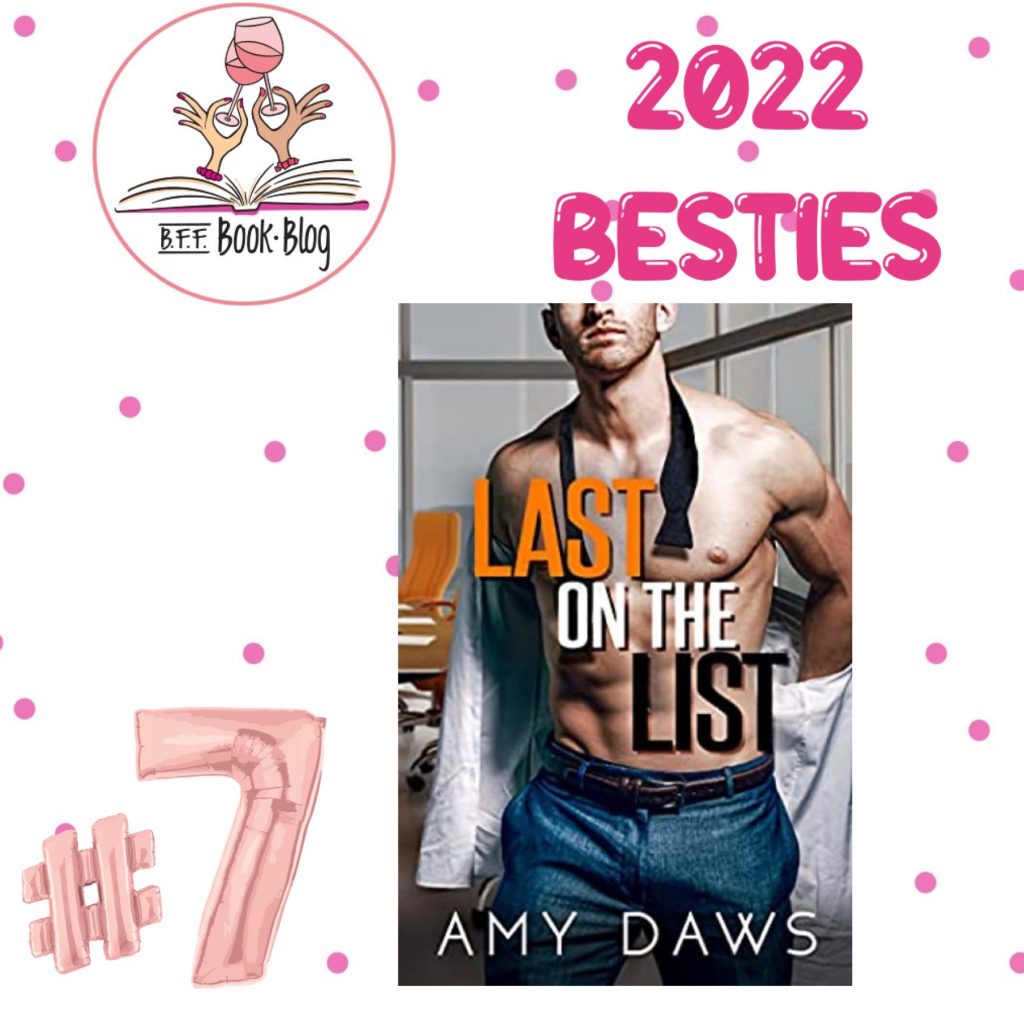 Amy Daws has come into her own. Everything she writes is better than the last and I am here for it all! I can't wait for the mountain-man brothers who will start in the spin off of this story. The entire series is must-read!
#8 – Thank You for Listening by Julia Whelan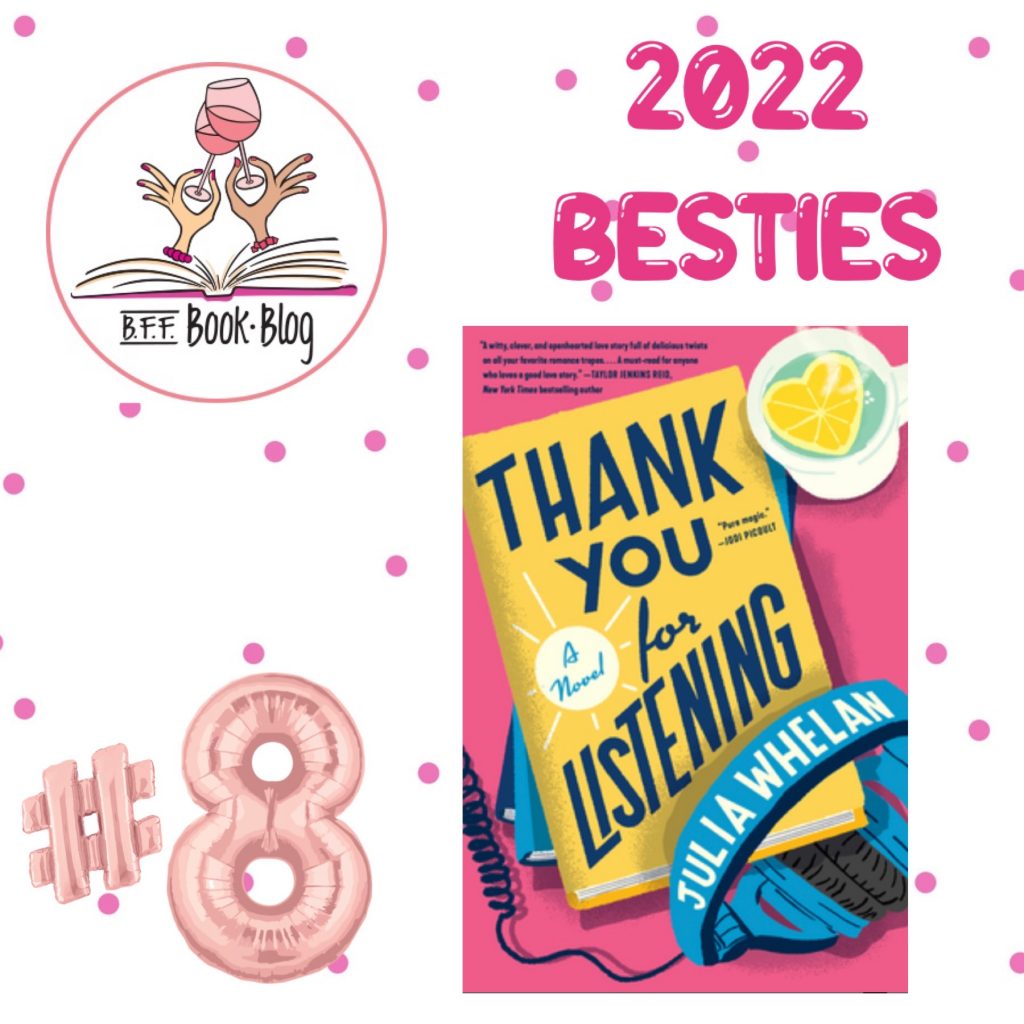 Such a fun story that celebrates audio books and the narrators who create them. I adored this book and the characters. It should definitely make your TBR if you haven't read it yet!
#9 – Nora Goes Off Script by Annabel Monaghan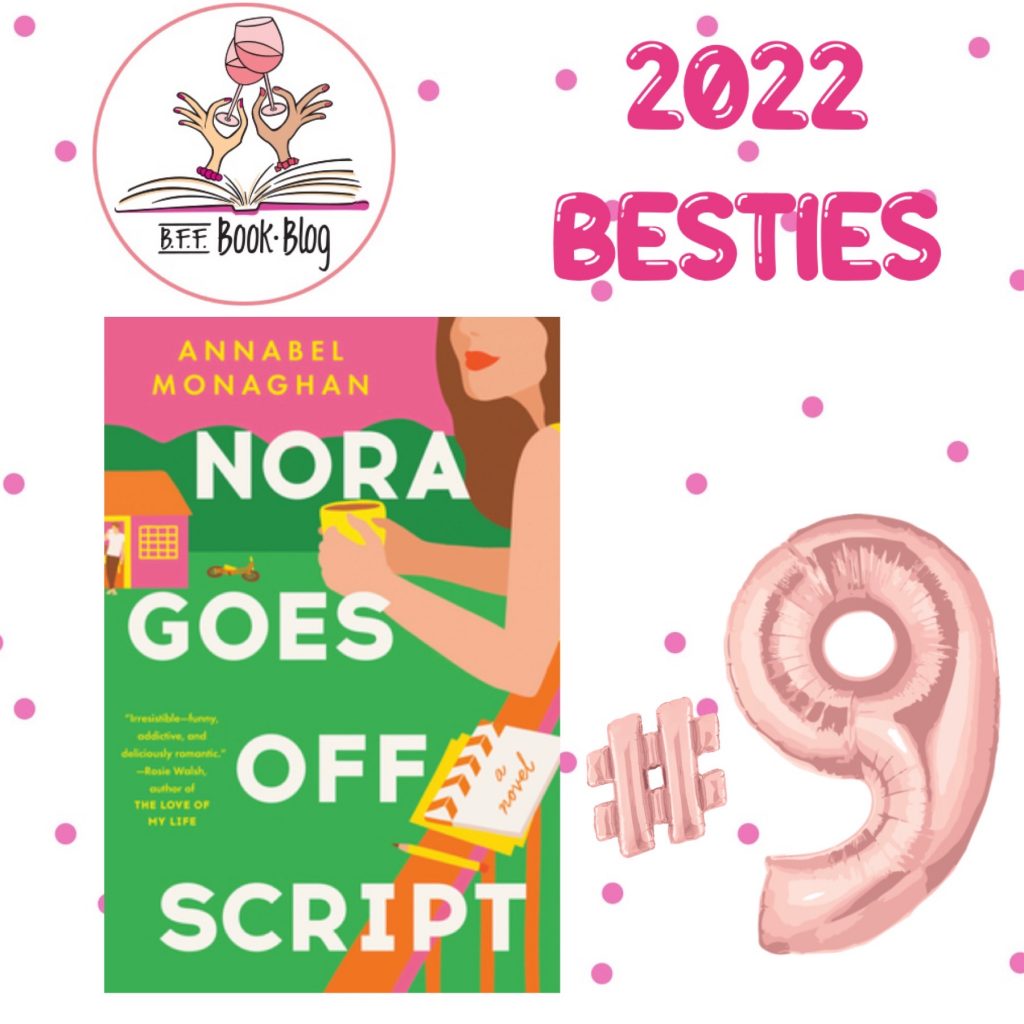 What should have seemed like a boring and played storyline felt new and fresh. I really really loved these characters both main and secondary. I was sad when this book was over and I'll look for more from this author.
#10 – Scandalized by Ivy Owens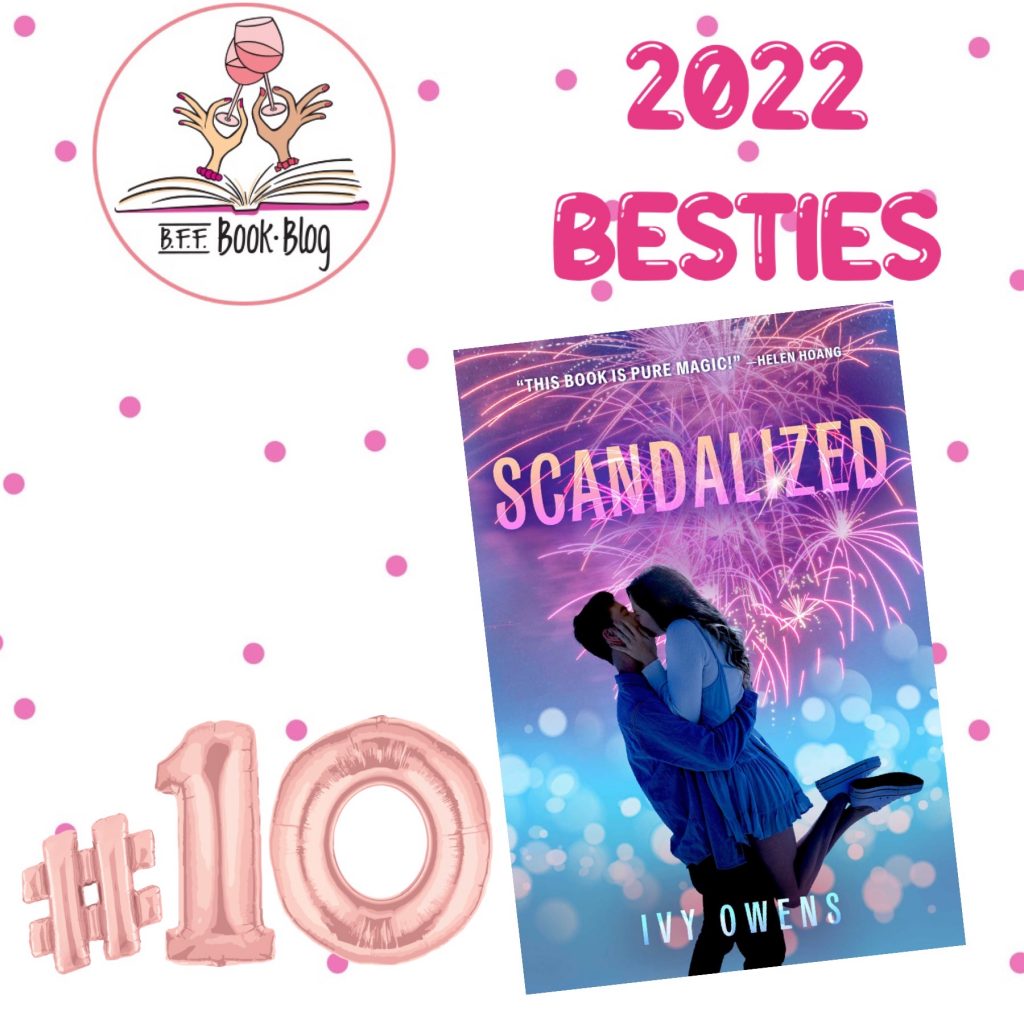 Another story line that could have felt rehearsed and tired, but wasn't! This book was fun and tugged on the heartstrings from start to finish! I loved it.
#11 – Lucky Leap Day by Ann Marie Walker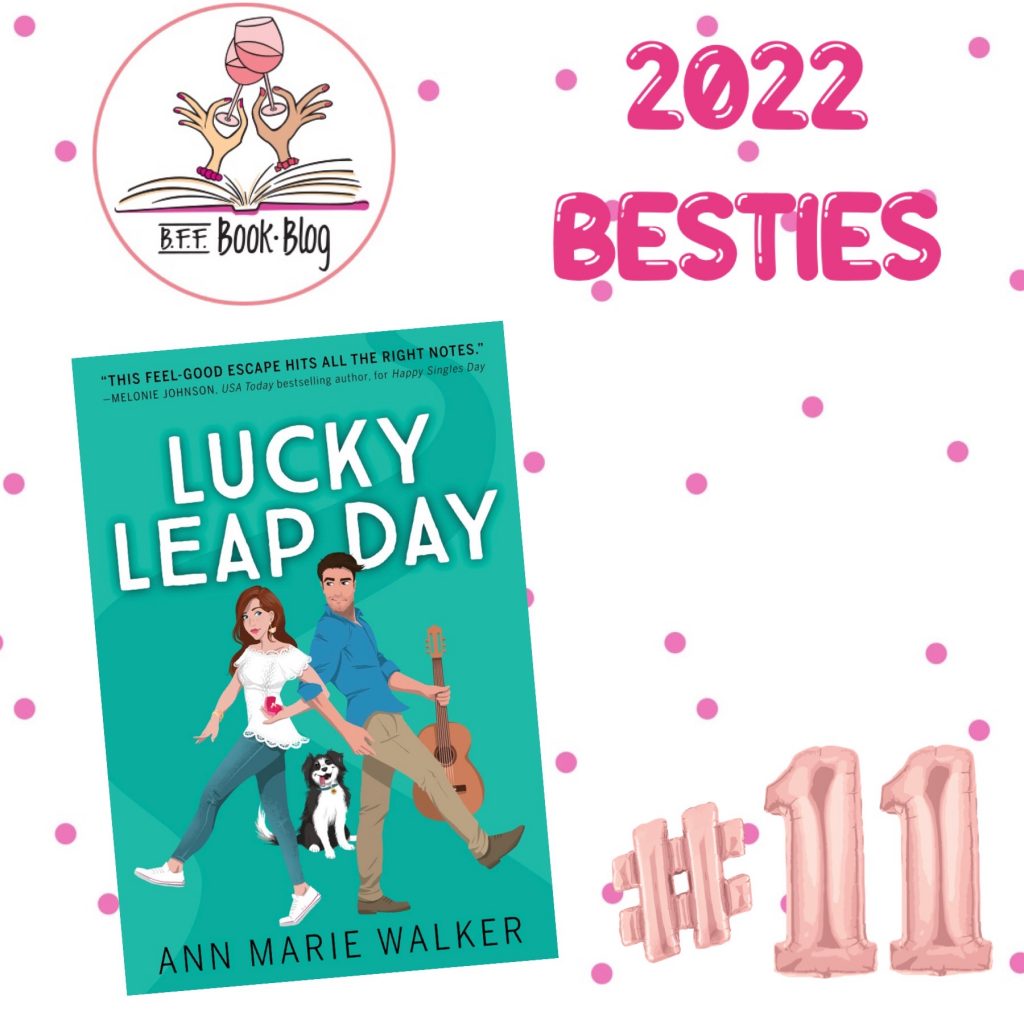 #12 – Homecoming King by Penny Reid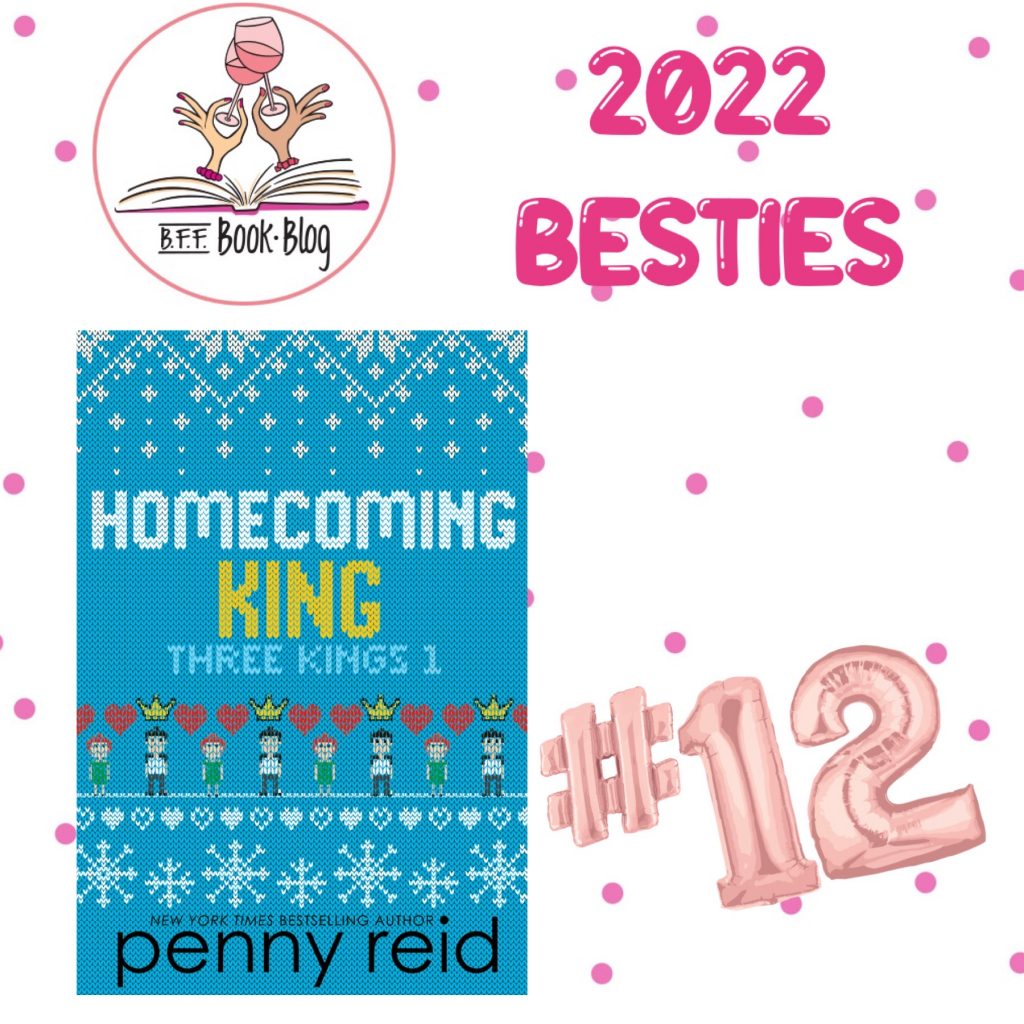 This is quintessential Penny Reid. Fun and heartfelt. It's perfect for the fall/winter and I can't wait to read Drama King!
#13 – Once Upon a December by Amy E. Reichert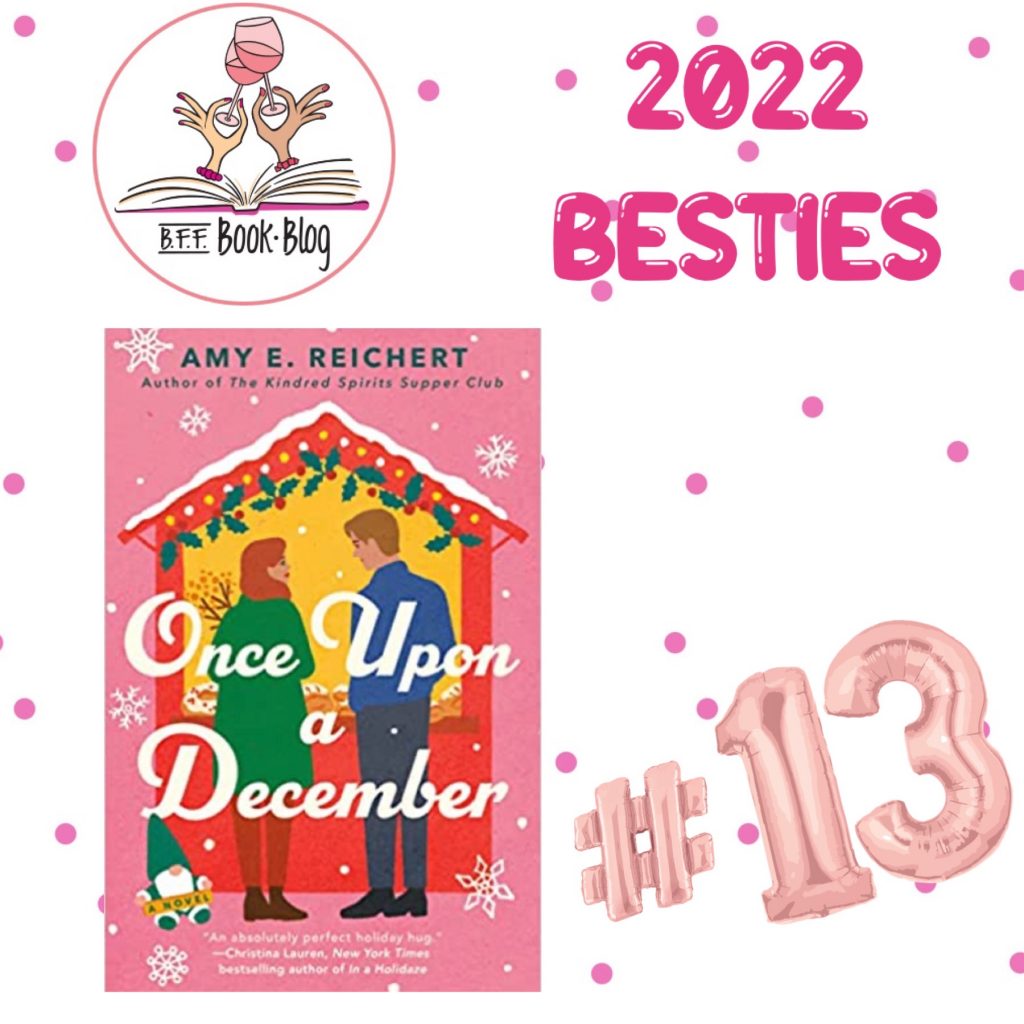 This book is full of Christmas Spirit! It is so clever and inventive. I loved this premise and these characters, I have thought about this book all through the holiday season.
All in all, 2022 has been an incredible year full of GREAT books! I could have added even more to this bestie list. If 2023 has half as many wonderful books, I can't wait to see what's to come!
I wish you all the very Happiest New Year and I hope 2023 brings love, health, prosperity, all of the happiness and great books!