Hello BFF's!
A few things are changing at BFF Book Blog. BFF A is stepping back from the blog. Though she's still our #1 fan, she won't be reading and reviewing regularly.
BFF K is pursuing a fun new romance book adventure. You'll see more about this in the coming weeks….Any audiobook fans follow the blog? (hint hint) But, I'll be posting fewer reviews and promos than usual.
So, today we're pleased to introduce a new Book BFF to you. Please welcome our new guest blogger, MJ West! Her bio is below and soon she'll be posting fun new reviews and book for you to check out.
We can't wait for her reviews and fun recommendations. Make sure to follow us on Facebook and let us know what your favorite books are these days!
Happy Reading!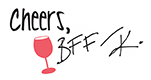 Meet MJ West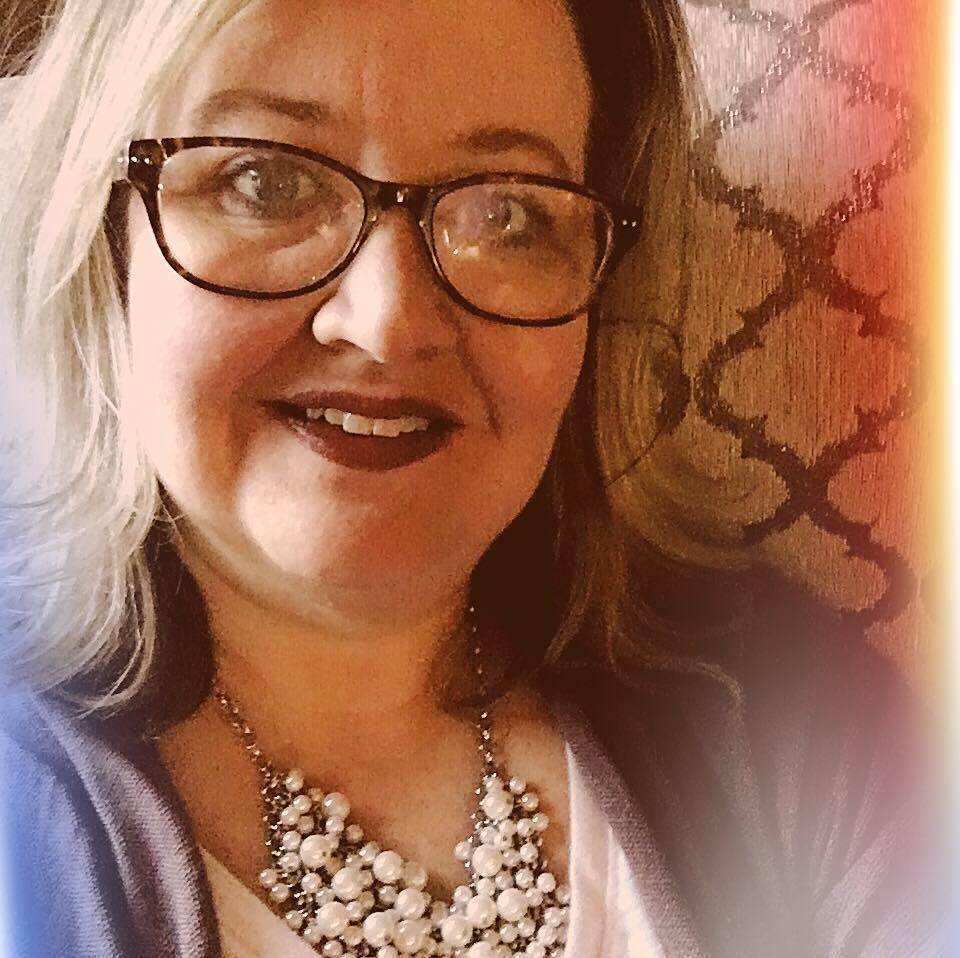 A romantic at heart, MJ loves a happy ending, probably dating back to seeing Cinderalla as a little girl, or her young teens, when she was obsessed with Sweet Valley High books, soap operas, and her favorite movies, Dirty Dancing and Pretty Woman.  So she's a natural for escaping in the pages of romance novels and is so excited to share her favorite finds with you!
Her own happily ever after is with her college sweetheart, Monty, who has been by her side for 20+ years.  Knowing first hand that "It's Complicated" describes any real-life romance, some of her favorite books are angsty and drama-filled with dynamic characters.  But, a good HEA epilogue is always her favorite part, and she can't always keep from reading the end first, but she tries!
As Mom to two active tween girls, she is becoming ever-less cool and battling her fair share of eye-rolls.  She finds herself on her toes to keep up, as they grow into young women faster than she can believe! Wanting them to be happy, strong, independent girls, she also loves smart, feisty heroines that hold their own!
Her busy, stressful worklife in a fast-paced IT consulting company means MJ is always ready for a break!  When she gets one, you'll find her soaking up the sun by the pool with a cool drink,  or  snuggled up by the fire with a coffee, depending on the season, turning pages of the latest romance novel on her Kindle. She tries to embrace exercise, for her own good, and audio books are a saving grace to get her through her workouts!
MJ also loves shopping, fashion, movies, live music, cooking, writing and arts and crafts. It's hard to find time for it all, but she always takes time for her latest book boyfriend, even if she has to stay up late to get some time with him…