The BFF's are absolutely thrilled to bring you the Recruit Tour for Heather Lyons' THE FORGOTTEN MOUNTAIN! THE FORGOTTEN MOUNTAIN is an Adult Romantic Fairy Tale, full of adventure and fantasy and the third book in Heather's The Collectors' Society Series! Grab your copy today! Come back to the BFF Book Blog on Thursday to read BFF K's review of The Forgotten Mountain!
After years spent in Wonderland, Alice Reeve learned the impossible was quite possible after all. She thought she left such fantastical realities behind when she finally returned to England.
Now Alice has become a member of the clandestine Collectors' Society, and the impossible has found her again in the form of an elusive villain set on erasing entire worlds. As she and the rest of the Society race to bring this mysterious murderer to justice, the fight becomes painfully personal.
Lives are being lost. Loved ones are shattered or irrevocably altered. Each step closer Alice gets to the shadowy man she hunts, the more secrets she unravels, only to reveal chilling truths. If she wants to win this war and save millions of lives, Alice must once more embrace the impossible and make the unimaginable, imaginable.
Sometimes, the rabbit hole leads to terrifying places.
Recruit Update
The BFF's are atingle to present our pick for the newest potential Agent recruit to serve within The Collectors' Society.
Ugo L Duckworth
1844AND-NFT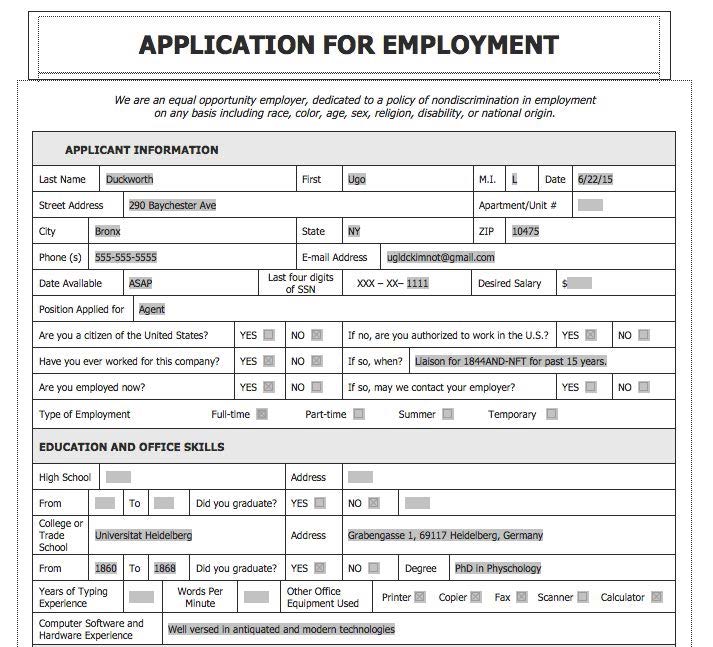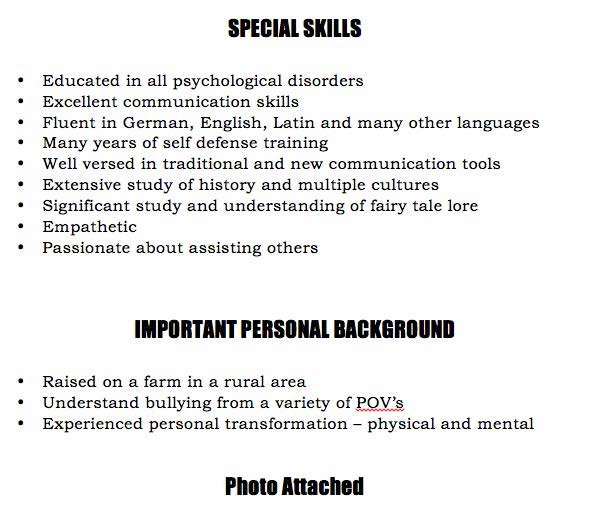 We believe Ugo L Duckworth, AKA the Ugly Duckling, would be a fantastic addition as an Agent to help The Collectors' Society fight their next battle. He would be: a master at understanding personal motivations, sensitive, wicked smart, able to completely kick-ass and look smokin' hot while doing it! We see a very bright future for Agent Duckworth within The Collectors' Society.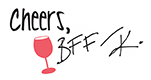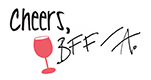 ***Image of Matthew Lewis used for illustration purposes only. Image via PopSugar, click on image to view full article.
The Forgotten Mountain Recruit Tour Schedule
June 22
QC JO'S go to books
In A Bookish World
June 23
BFF Book Blog
TSK TSK What to Read
June 24
Book Junkie: Not-So-Anonymous
Ramblings on Readings
June 25
Lost in a Book Blog
The Book Trollop
June 26
Lovin' Los Libros
Desert Divas Book Addiction
June 27
Prisoners of Print
Seeking Book Boyfriends
June 28
June 29
June 30
July 1
A Literary Perusal
Resch Reads and Reviews
July 2
July 3
Library of a Book Witch
Typical Distractions
Don't miss the first two books in this series…

About Heather Lyons:
Heather Lyons writes epic, heartfelt love stories and has always had a thing for words. In addition to writing, she's also been an archaeologist and a teacher. She and her husband and children live in sunny Southern California and are currently working their way through every cupcakery she can find.