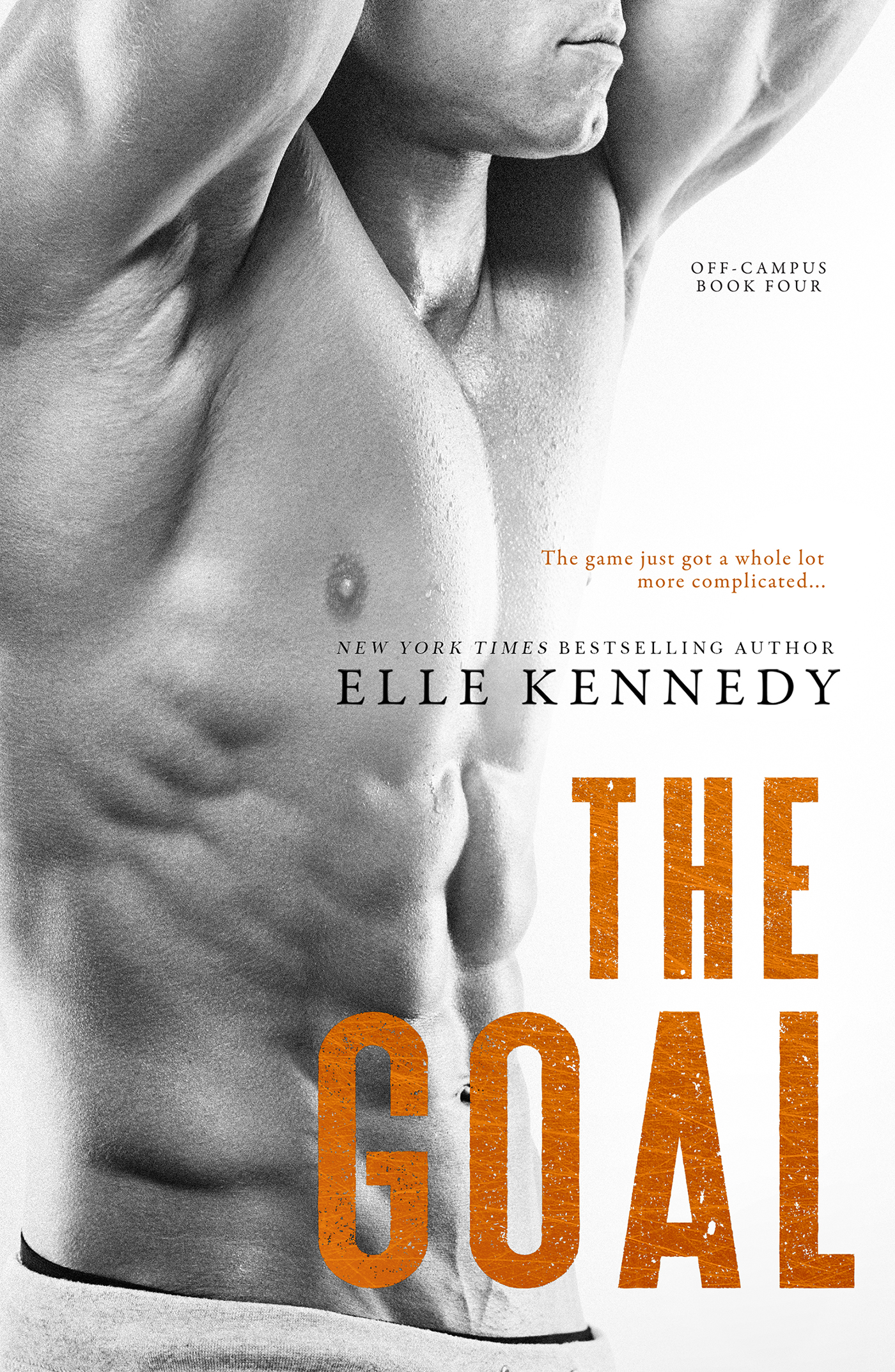 She's good at achieving her goals…
College senior Sabrina James has her whole future planned out: graduate from college, kick butt in law school, and land a high-paying job at a cutthroat firm. Her path to escaping her shameful past certainly doesn't include a gorgeous hockey player who believes in love at first sight. One night of sizzling heat and surprising tenderness is all she's willing to give John Tucker, but sometimes, one night is all it takes for your entire life to change.
But the game just got a whole lot more complicated
Tucker believes being a team player is as important as being the star. On the ice, he's fine staying out of the spotlight, but when it comes to becoming a daddy at the age of twenty-two, he refuses to be a bench warmer. It doesn't hurt that the soon-to-be mother of his child is beautiful, whip-smart, and keeps him on his toes. The problem is, Sabrina's heart is locked up tight, and the fiery brunette is too stubborn to accept his help. If he wants a life with the woman of his dreams, he'll have to convince her that some goals can only be made with an assist.
BFF K has worked her way through the entire Off-Campus Series on audio (just waiting on The Score) and they are SO good! And today she's thrilled to bring her review for The Goal! This should not be missed, this series is fantastic!

BFF K's Review of The Goal

After reading, and LOVING, Paper Princess by Erin Watt, I went searching for more books by the authors (Elle Kennedy and Jen Frederick.) One of the great joys to come from this search is my discovery of the Off-Campus Series by Elle Kennedy. I am head-over-heels in love with these characters and stories, and this newest release is no exception.
My earlier glimpses of Sabrina in the Off-Campus books gave the impression that she was an uppity, snotty, b*&%#. So, I wasn't sure what to think when I discovered this would be Sabrina and Tucker's book. But, you soon learn that there is so much more to Sabrina than you can even imagine. She has layers and layers of experiences and emotions that make up her character and I really came to not only understand, but also like her a great deal. Tucker is an absolutely amazing hero. He is strong, sensitive, understanding, calm and endearing. He 'gets' Sabrina like no one else. Tucker anticipates both her needs and her fears and he embraces all of the facets of her personality.
When Sabrina and Tucker are faced with an unplanned (understatement of the year) pregnancy they will have to decide how to move forward and what this means for both their individual and collective futures. Their love story is sweet and sentimental. They find a wonderful partner in one another and learn how to acknowledge and honor what is really important in life. This is one of the best New Adult, college-age, romances that I have read in a long time. I absolutely recommend The Goal to anyone searching for a well-written story, fantastic characters and a heart-warming plot. The Goal (and the entire Off-Campus series) should not be missed!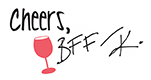 An advance copy was received in exchange for an honest review.

Order the rest of the Off-Campus Series
Amazon Kindle Preview
Here's a peek at Book One – The Deal

About the Author
A New York Times, USA Today and Wall Street Journal bestselling author, Elle Kennedy grew up in the suburbs of Toronto, Ontario, and holds a B.A. in English from York University. From an early age, she knew she wanted to be a writer, and actively began pursuing that dream when she was a teenager.
Elle writes romantic suspense and erotic contemporary romance for various publishers. She loves strong heroines and sexy alpha heroes, and just enough heat and danger to keep things interesting!