She's careful, but wants to be reckless. 
She's cute, but wants to be sexy. 
She's innocent, but wants to be bad.
When ex-Olympic gymnast, Adaley Knight wakes on her eighteenth birthday she only has one wish, to leave the only town she's ever known and start fresh.
Finding herself enrolled at a college across the globe, the once modest Adaley is almost unrecognizable. Her new persona dances on the wild side by sinking her teeth into the first bad boy she sees. The only problem is he's not the least bit interested.
Ryle Benson, baseball extraordinaire and brooding campus bad-boy keeps everyone at an arms length. Things have never come easy for him and the last thing he needs is getting involved with any female.
The tables are reversed as she tries to be bad, tempting fate, and he tries to fight his. The push and pull is half the fun. But what happens when one pushes a little too hard?
Game Piece for Bad Intentions Scavenger Hunt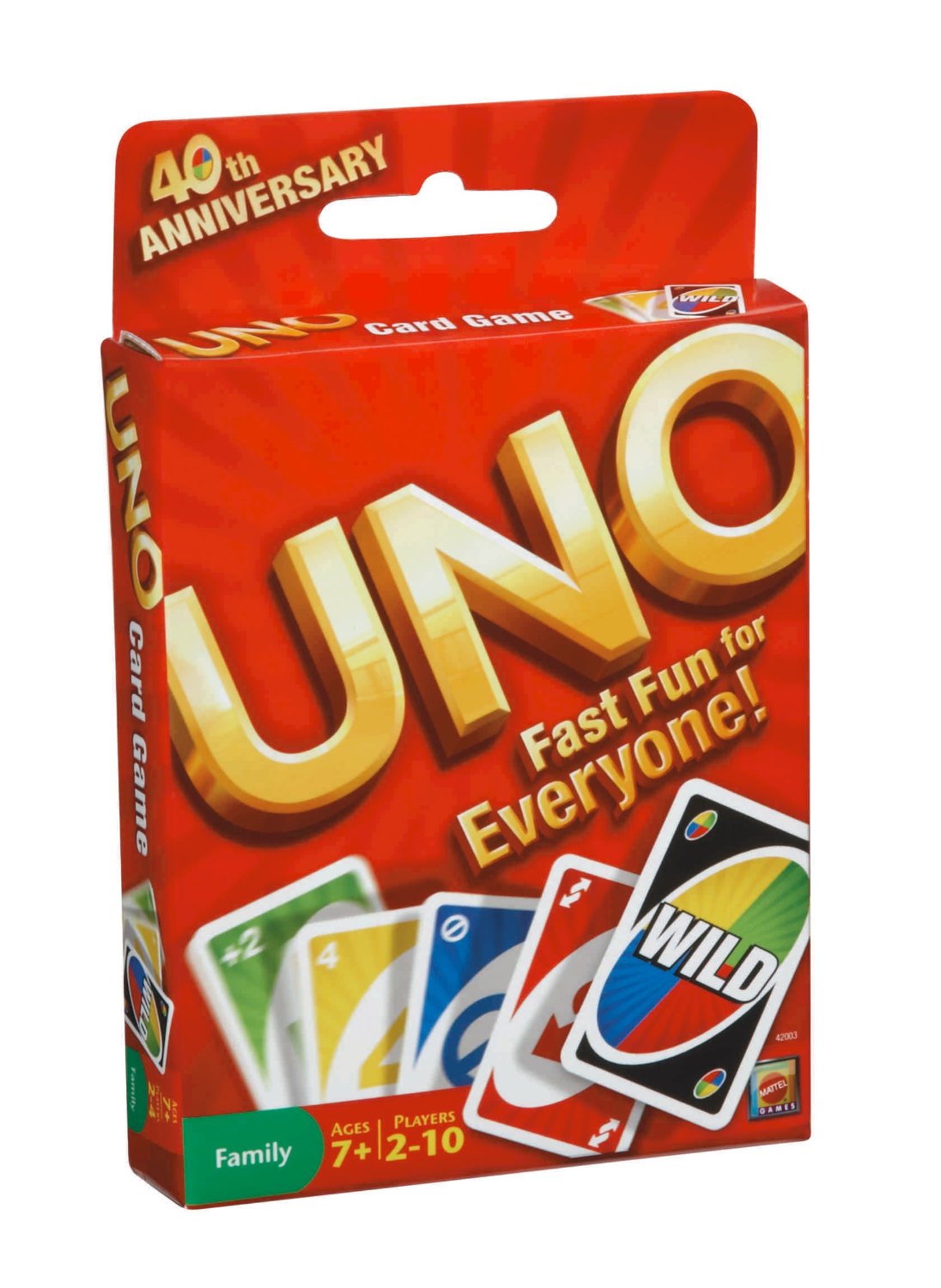 BFF K's Review

ANGST! This is a book filled with ANGST! Adaley and Ryle are complex and complicated characters with interesting back stories and lots of drama.  Ryle is a bad boy who wants to be good. He is working hard to reform himself and fulfill his dreams of professional baseball, proving himself to everyone around him. Adaley is a former Olympic caliber athlete and preacher's kid who wants to try on the bad girl label for just a little while.
Adaley and Ryle find something in one another, a kindred spirit and the hope that things will get better and they can be who they are really meant to be. The push and pull as they come together – and then apart – and then together – and then apart, is the bulk of the story. I liked Adaley and Ryle and though I wish their stories and experiences had been even further developed (because there is a LOT there) I was pleased with the bulk of the story. There is some really great banter that is enjoyable, and a cast of supporting characters that are super fun and interesting.
BUT, be warned. There is a surprise ending. The book takes a couple of unexpected twists at the very end and to be honest, I wasn't happy about that. Be prepared.
If you're looking for an angsty, coming of age, new adult drama with witty banter and good characters – this is a solid choice. But, you've been forewarned!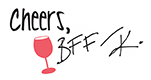 An ARC was received in exchange for an honest review.
About the Author
Nacole Stayton is twenty-something years young and currently resides in the Bluegrass State where she spends her nights writing vigorously. She has a passion for helping others and wears her University of Kentucky gear proudly. While her husband loves all things outdoors, Nacole enjoys the finer things in life, like getting pedicures while reading on her Kindle. She is passionate about her faith, family, and The Vampire Diaries.