With the release of On the Record in a few short days, Kyla would like to share the cover for the final book in The Record Series – FOR THE RECORD, scheduled for release on November 18, 2014. Isn't it gorgeous?! Who's excited about this series – we want to hear from you! Blurb to come after the release of On the Record so stay tuned for more to come!!!
USA Today bestselling author K.A. Linde has written the Avoiding series and the Record series as well as the new adult novels Following Me and Take Me for Granted. She grew up as a military brat traveling the United States and Australia. While studying political science and philosophy at the University of Georgia, she founded the Georgia Dance Team, which she still coaches. Post-graduation, she served as the campus campaign director for the 2012 presidential campaign at the University of North Carolina at Chapel Hill. An avid traveler, reader, and bargain hunter, K.A. lives in Athens, Georgia, with her fiancé and two puppies, Riker and Lucy.
Side NOTE – BFF K has been waiting for this series to be complete before I start reading it…..But I'm not sure I can hold out and wait any more!!!
---
♥READ THE SERIES♥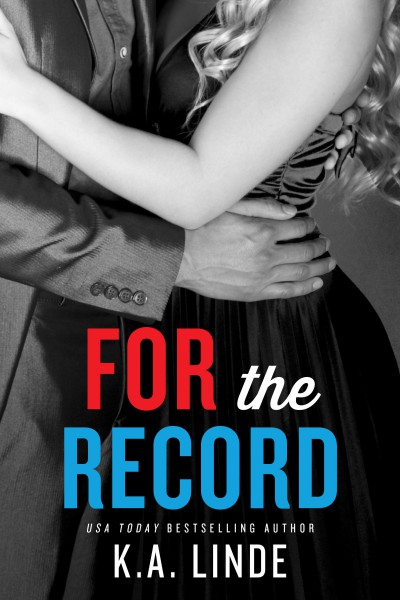 Image credit to Regina Wamba at Mae I Design: